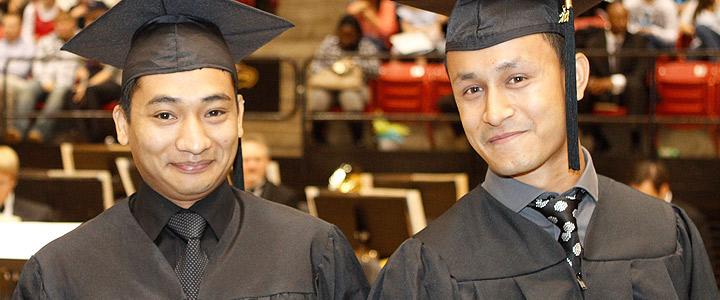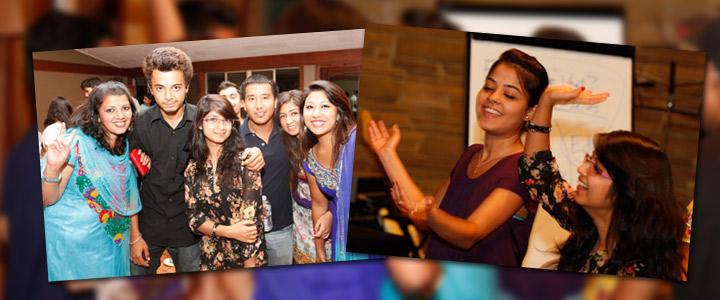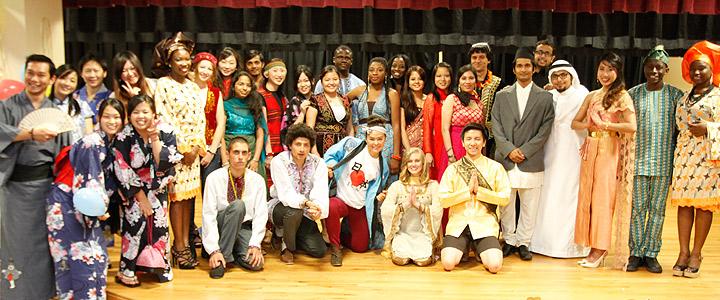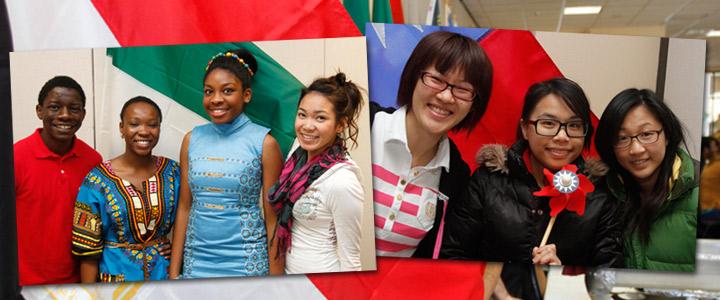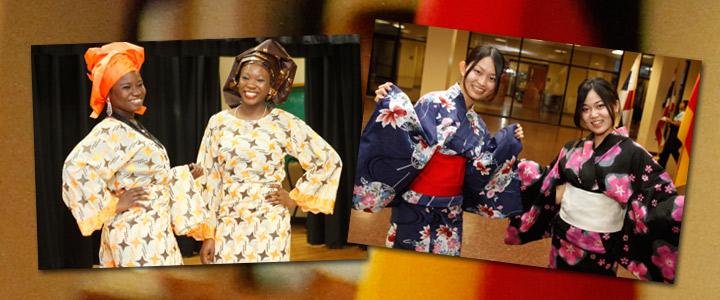 Discover ULM...
The University of Louisiana at Monroe (ULM) is a selective admissions, state-funded institution of higher education which offers exceptional experiential opportunities to meet the the academic, cultural, career, social and personal needs of our international students.
Request Information
Our international students are among the best in the nation representing more than 60 countries.
With 96 undergraduate and graduate degree programs, and 98% of its eligible programs accredited, you can expand your academic opportunities in any direction.
ULM is regionally accredited by the Southern Association of Colleges and Schools Commission on Colleges. ULM's colleges and programs are accredited by their respective national accrediting associations. Learn more about ULM's accreditations.
Feel free to visit the International Student Office or contact us, we will reply as soon as possible.
Bulletins
---
International Student Center
Please join us at 10 a.m., Monday, Aug. 4, for the ceremonial groundbreaking for the construction of the center, located on the corner of Northeast Dr. & N. McGuire Ave., next to Hemphill Hall. 
2014 International Student Banquet
Thanks to everyone who attended the banquet!
Important Dates
Ensure all of your required documents
(application, forms, etc.) are submitted by:
Fall Semester applicants - May 1
Spring Semester applicants - October 1
Summer Session applicants - February 1