Arts, Education, & Sciences
Welcome to the new College of Arts, Education and Sciences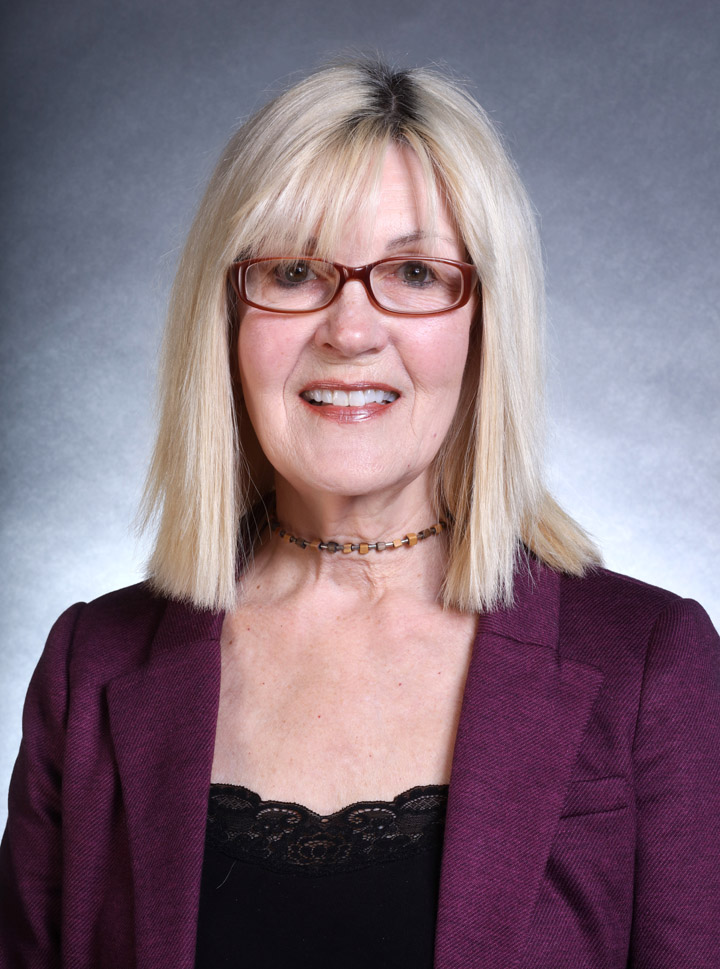 It is an honor and privilege to be a part of this dynamic university and I am proud to serve a college dedicated to academic excellence and student success. The recent academic restructure is proceeding smoothly and as changes in the university occur, it is my belief that our college will continue to grow and to build strength through unity and collaboration.
We offer degree programs at the associate, baccalaureate, masters and doctoral levels in the School of Education School of Humanities, School of Sciences and School of Visual and Performing Arts. Our outstanding faculty and staff offer a supportive learning environment dedicated to preparing highly qualified professionals to meet the workforce demands of the community, the region and beyond.
We invite you to visit our campus to learn more about the many opportunities for study available in the College of Arts, Education, and Sciences.
Please let us know how we can be of assistance to you.
Sincerely,
Dean Sandi M. Lemoine, Ph.D.