Arts, Education, & Sciences
Dean's Welcome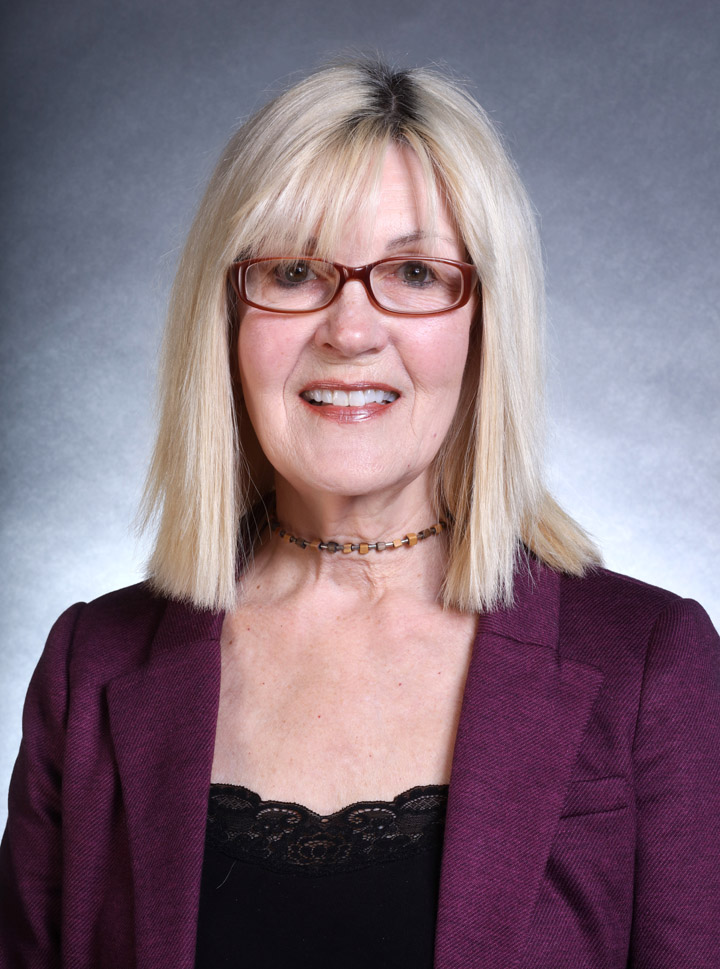 It is an honor and privilege to be a part of this dynamic university and I am proud to serve a college dedicated to academic excellence and student success. We are the academic heart of the university, serving students in all disciplines and offering undergraduate and graduate degree programs at every level. We are dedicated to the unique success and academic excellence of each and every student who walks through our doors.
In each of our schools, you will find an invigorating intellectual environment. Our faculty are committed to excellent teaching, scholarship, and student achievement. We will support you as you progress through your degree; upon graduation, you will emerge a highly qualified professional, ready to meet the workforce demands of our community, the region and beyond.
We invite you to visit our campus to learn more about the many possibilities available to you through the College of Arts, Education, and Sciences. We are here to help you achieve your goals.
If you would like more information about our college mission, vision, or strategic goals, please click here.
Sincerely,
Dean Sandi Lemoine, Ph.D