College of Health & Pharmaceutical Sciences
Marriage & Family Therapy and Counseling Studies
Community Counseling Clinic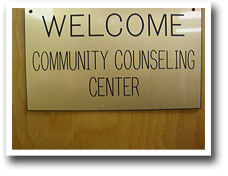 Welcome!
The University of Louisiana at Monroe Community Counseling Center is committed to provide a quality experience for those in need. 
Located in Strauss Hall room 284, on the campus of the University of Louisiana at Monroe, the Center is staffed by graduate students in Clinical Mental Health, School, and Addictions Counseling. The Community Counseling Center 's goal is to provide clients the opportunity to learn, change, and develop through personal growth experiences. While clients work toward personal growth, the Center strives to provide a counseling environment that will facilitate their exploration of new options.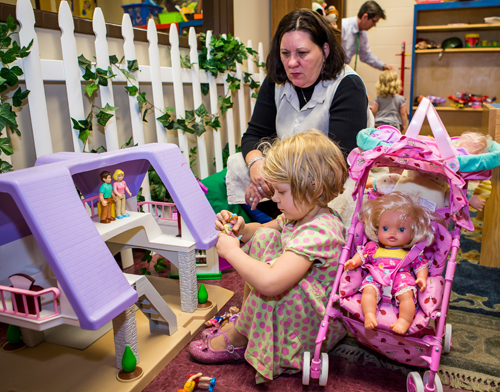 Services
Individual, group, and family counseling is provided to persons of all ages and cultures. The Center provides counseling for those with personal, career, school, relationship, addictions, and other concerns.

Confidentiality
All information concerning clients will remain confidential within the guidelines of Louisiana law and the ethical standards set by the American Counseling Association. Sessions are videotaped for training and supervision purposes only and remain confidential.
Clinic Information
---
Appointments
Monday – Thursday 12 p.m. to 8 p.m
Walk-ins are welcomed
Appointments are recommended
Location
Strauss Hall, Room 112
Center phone: 318-342-5678
Dept. phone: 318-342-1246
Fees & Referrals
---
Fees
Services are available to the public at a maximum fee of $25.00. ULM students who have paid their activity fees may use the center at no additional cost.
Referrals
The Community Counseling Center cooperates with area social services agencies, physicians, attorneys, ministers, and schools. We welcome referrals from these and other sources.