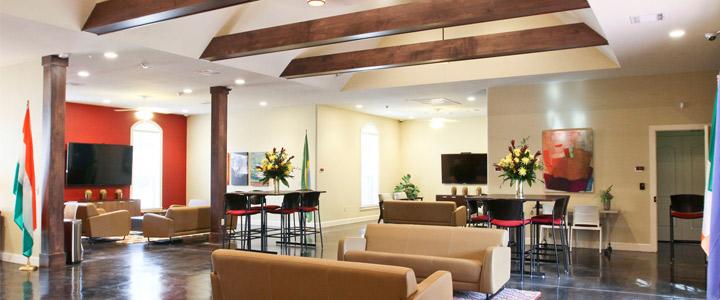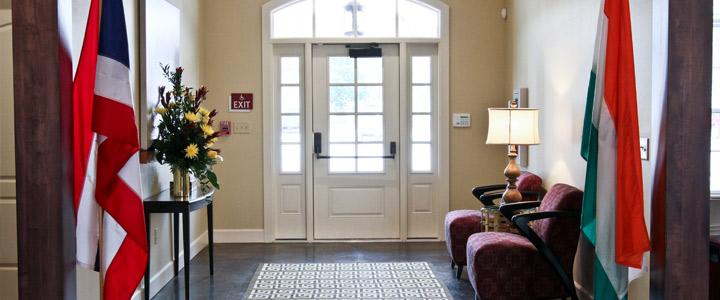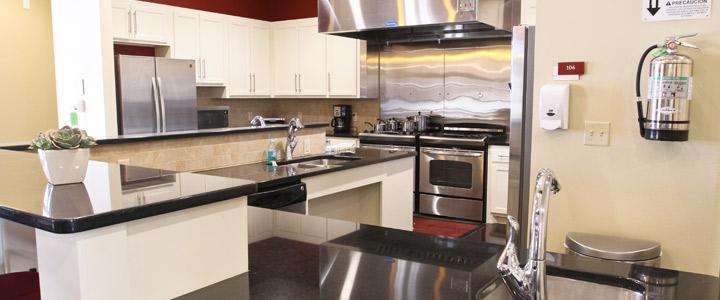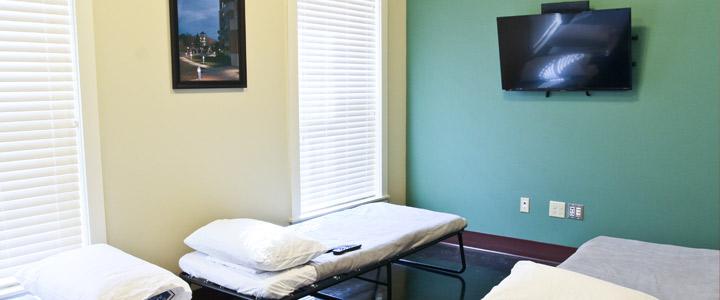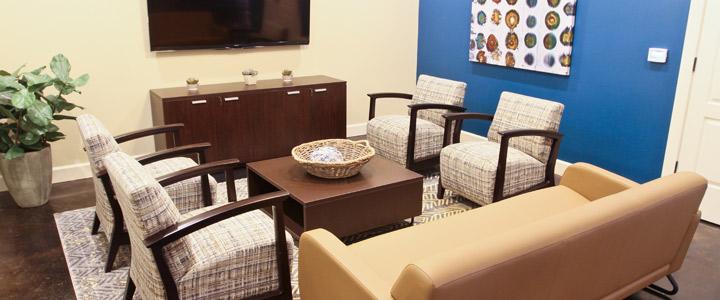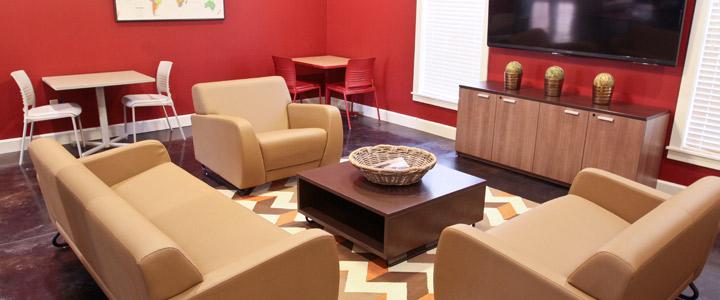 ULM Opens International Student Center
Eric and Linda Liew, along with University of Louisiana at Monroe students, faculty, and staff, held a ribbon cutting to open the International Student Center—a million-dollar home created as a central hub for ULM's international students. The center will serve as a base camp for arriving international students, many of which arrive with no friends or connections in the area. It will also be a place for students to socialize.
Read the complete story
- April 1, 2015 news article
 If you require to stay overnight in the Center, please complete the following form.
 International Student center phone number is 318-342-3101.