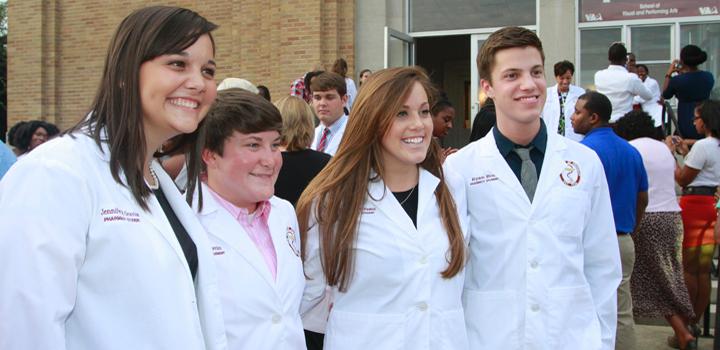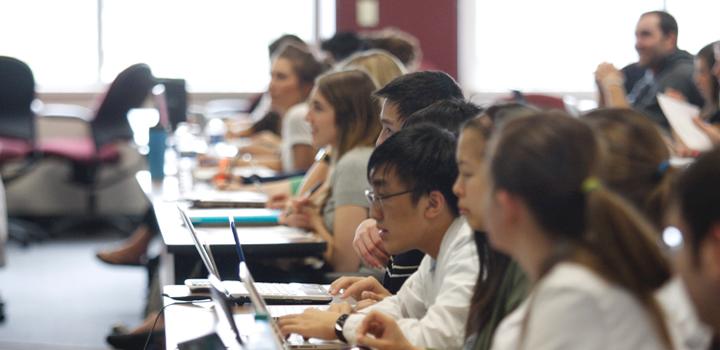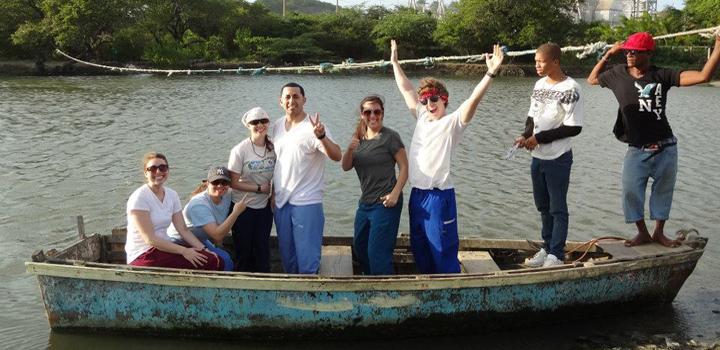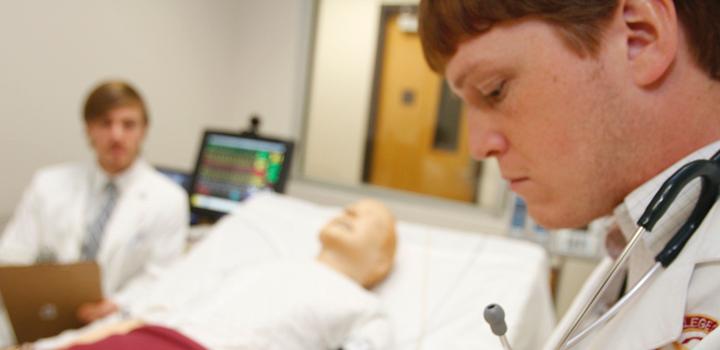 The practice of pharmacy is a vital part of a complete health care system. Pharmacists are professionals, uniquely prepared and available, committed to public service and the achievement of this goal. Pharmacists are the principal resource to patients and other health professionals in assuring appropriate use of and optimal therapeutic outcomes from medications.

As a pharmacist, your decisions and actions involve human life and well being. In order to meet pharmacy's demands, you must assess your qualifications for judgement, dependability and conscientious performance. You must pay close attention to details and be willing to check and double check your work.  If this is the field for you, we are pleased that you have selected the University of Louisiana at Monroe College of Pharmacy.
Admission to the College of Pharmacy is competitive with offers being made to the best candidates based upon specific criteria listed in the Admissions Cycle Information. Please be advised that completing the entire process below DOES NOT guarantee acceptance into the College of Pharmacy Professional Program.
Early Admissions is designed to capture "high acheivers" who are planning to applu during their third pre-professional year.  Students with high GPAs and PCAT scores are targeted.  This program is open to all students, however preference is given to in-state students.  Please note the difference in deadline dates for Early Admissions.
Admissions Cycle Information
---
Early Admissions Deadlines
ALL applications (PharmCAS, ULM and Supplemental) are due by September 3, 2013
Notification of admission will occur by October 19, 2013
Once interviewed, applicants will either be admitted early or placed on a "wait list" for consideration during the regular admissions cycle.
All criteria in the Application Process must be completed.
Regular Admissions Deadlines
All applications (PharmCAS, ULM and Supplemental) are due by February 1, 2013.
For More Information Contact
---
Mrs. Mary Caldwell, Director
College of Pharmacy
Office of Student and Professional Affairs
Phone:  318-342-3800
Fax:  318-342-3802
Email:  caldwell@ulm.edu