Campus Activities Board
ULM's Campus Activities Board (CAB) provides a host of activities and events for ULM students that foster social, recreational, and leadership development.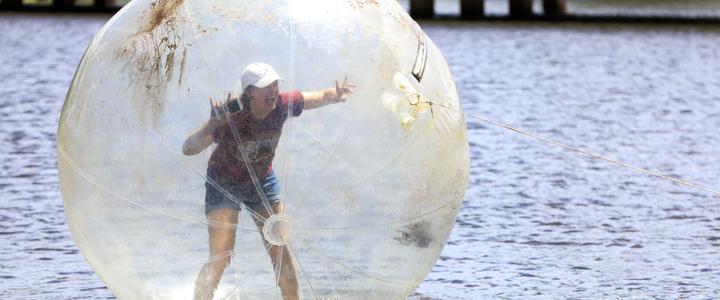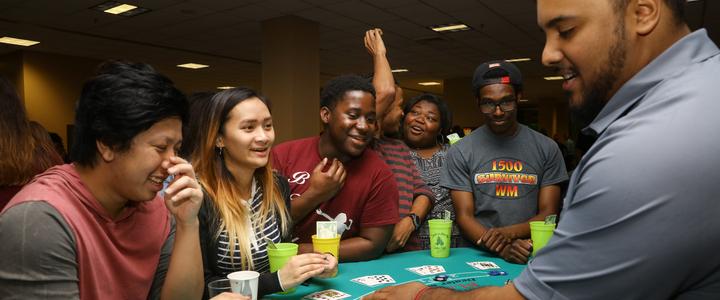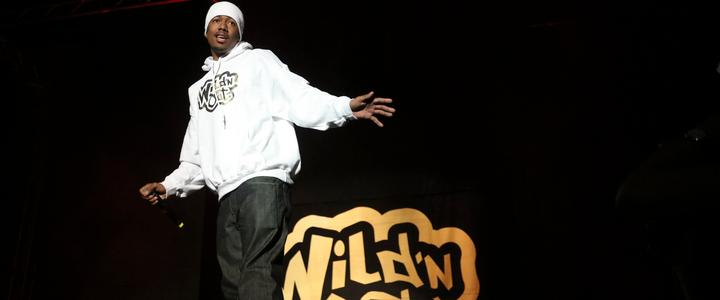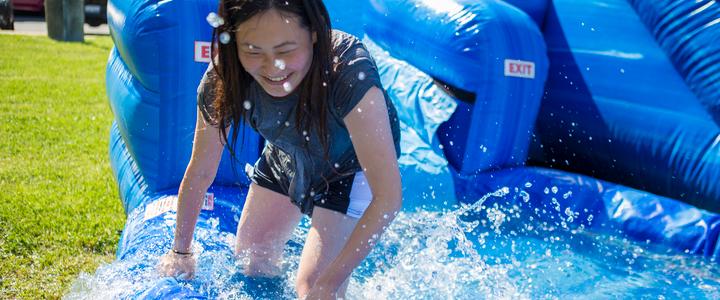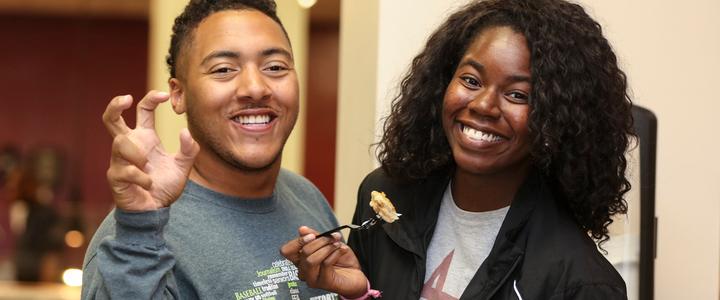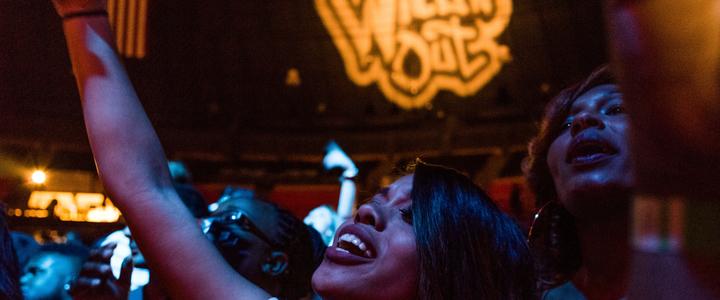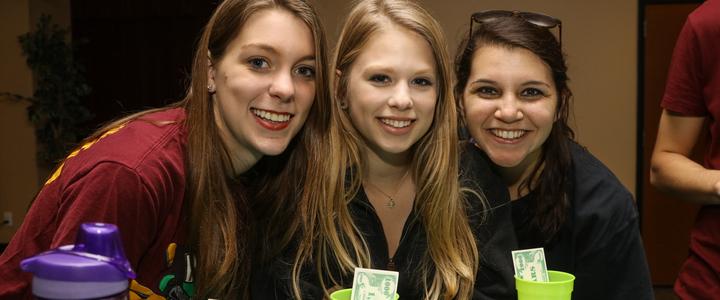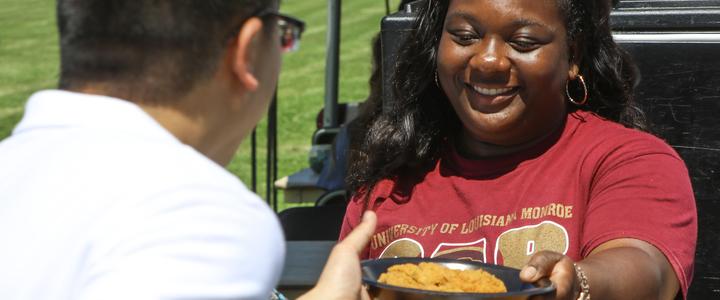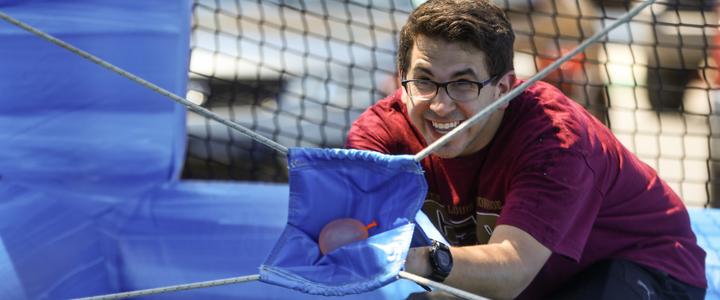 In addition to weekly events such as speakers, bands, films, games, tailgating parties and tons of other events, CAB also sponsors the biggest events on campus such as
Concerts

Homecoming

Casino Night

Lunch Socials

Movie Night

Midnight Breakfast

Multicultural Events

Tailgating
What are the benefits of CAB membership? CAB members develop strong leadership skills, learn about event planning and coordination, handle the largest organizational budget on the ULM campus, work with major activity contractors throughout the country, work with some of the hottest new acts on the entertainment scene, have lots of fun, and meet new friends.

How do I become a CAB member? Any ULM student may file an application for membership with the Office of Student Life and Leadership. CAB members must be ULM students in good standing with a cumulative 2.5 GPA.
For more information about CAB, contact Brea Joyner at 318-342-5232 or bjoyner@ulm.edu or visit him at Student Center (SC) 256.