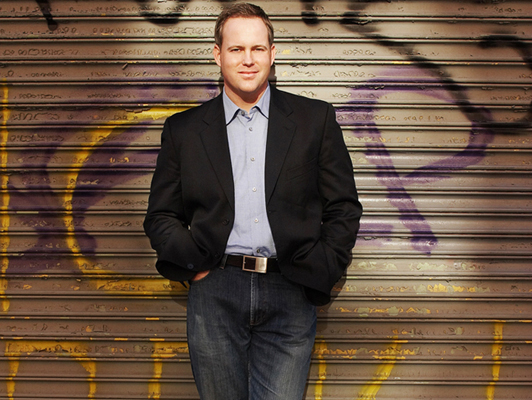 The Louisiana Opera announces a number of exciting new events to open 2018.  First, on Friday, February 9 at 7:00 pm in the Ouachita Grand Plaza ballroom on 501 S. Grand St. the LA Opera celebrates Mardi Gras AND Valentine's Day with a Valen-gras Party that presents highlights from The Merry Widow.
The Merry Widow, performed in English, is a classic operetta that is one of the classic original "Rom-Coms" of all time. Plus it has a beautiful musical score and dancing that the entire audience can enjoy.
This one-time performance will feature the acclaimed baritone Corey McKern, welcoming him back to Monroe.  He has performed leading roles in musicals, operas and operettas throughout the U.S. including Santa Fe, Seattle, and Carnegie Hall in NYC.  We also welcome back to Monroe soprano Betsy Uschkrat, a former Miss Indiana and Miss Houston.  Additionally, we are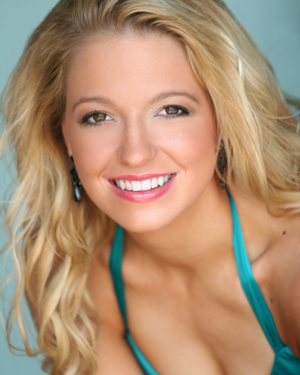 very pleased for the return of popular baritone Ron Ulen, and Tyler Smith, a fantastic tenor who has sung leading roles with the New Orleans Opera, and recently made his NYC debut.
Celebrating the fantastic talent we have in our own area, Claire Vangelisti and Julian Jones, as well as the ULM Opera Chorus-and the brilliant pianist Richard Seiler will all be onstage. 
Conducting will be Baylor University faculty member Jeffrey Peterson.  Your host will be LA Opera Director Mark Ross Clark.
Desserts by the award winning chef Clélie Stone will be served, with champagne and wines.  Individual tickets are $40 per seat, while an entire table (seating eight) will be $250 for the entire table.
Mark the dates (May 18 and 20) now for a greatly anticipated two performances ofThe Tragedie of Carmen, a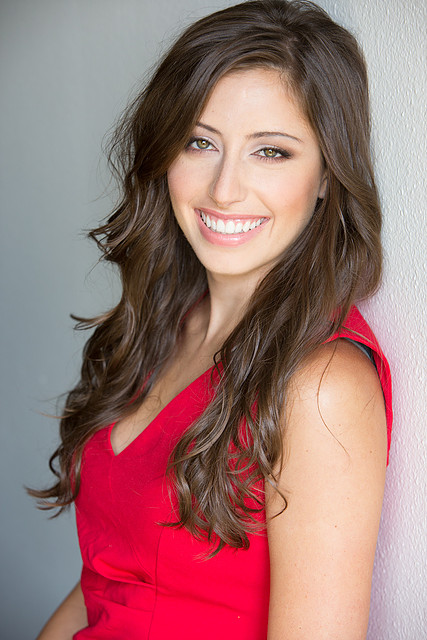 version of the classic Bizet opera-that is true to the novella and original intent of the composer.  This version includes the dialogue of the original performance, spoken here by the performers in English, while the music will be sung in French (with supratitles in English).  Returning to the stage are Monroe favorites Tyler Smith, singing the role of Don Jose, while Michaela, the "girl next door" will be Betsy Uschkrat. The Louisiana Opera introduces two fine, young singing actors: Tascha Anderson and Andre Chiang to Monroe, performing here for the first time.  Tascha Anderson, who will be singing the role of Carmen, recently received her master's degree from the Boston Conservatory and has been performing in New York with the Tri-Cities Opera Company, to terrific reviews.  The matador Escamillo will be performed by baritone Andre Chiang, who has been singing with the Mobile (AL) Opera. 
Pianist Richard Seiler, Conductor Jeffrey Peterson, and Director Mark Ross Clark complete the creative team for the production, along with Costumer Margaret Hall and Designer Steven Burnside.
Both performances (May 18 at 7:30; May 20 at 2:00) will be presented at ULM in the Emy-Lou Biedenharn Recital Hall.  Tickets are still $25 for general admission, and $50 for a special VIP ticket which secures a designated, preferred seat-and a champagne reception with the artists to follow each performance.
Tickets for the Valen-gras Party on February 9 are available for purchase at Fiesta Nutrition on 1211 N. 18th Street.  Tickets for Carmen will be available, also from Fiesta Nutrition, beginning in April.