University House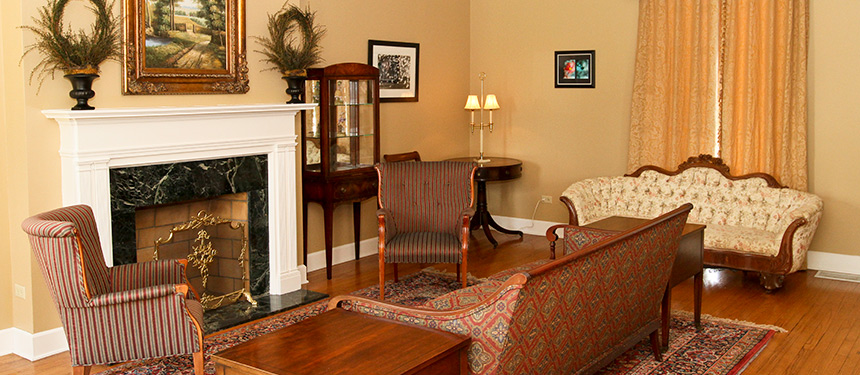 The University House is the former residence for the university president. It is now a guest house for university visitors.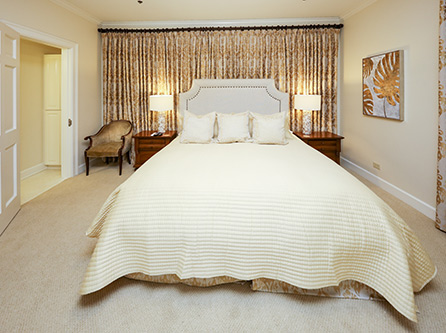 Events held in or use of the University House must meet certain criteria and may require a signed contract and/or fee.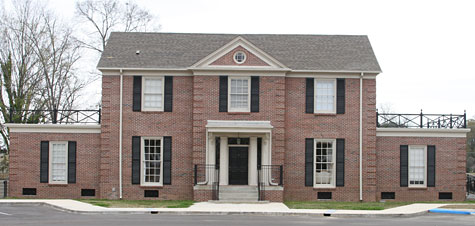 The University House is located near the corner of Warhawk Way and DeSiard Street on the ULM Campus.
The ULM Campus Map can provide specific location of the University House.