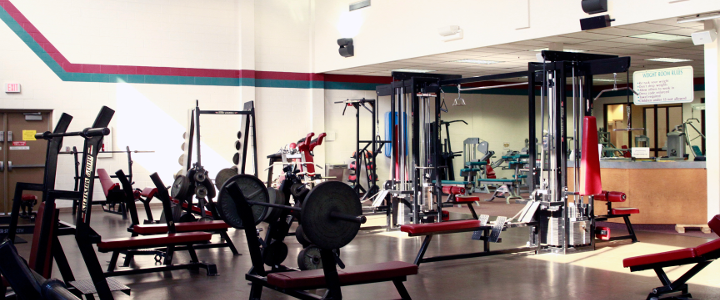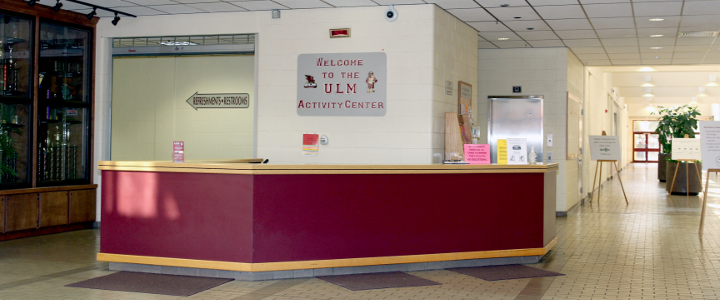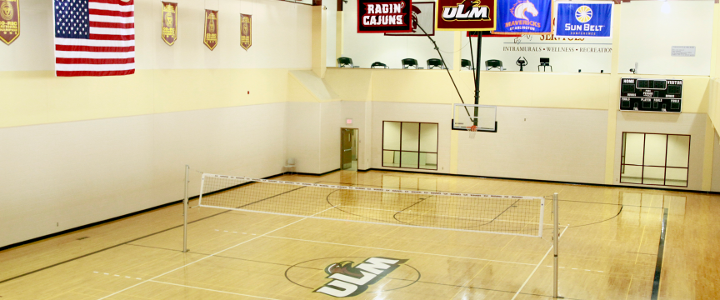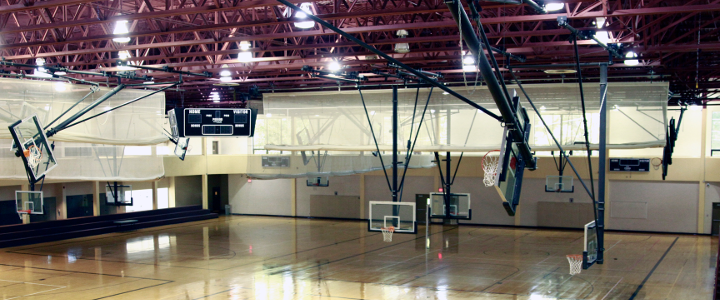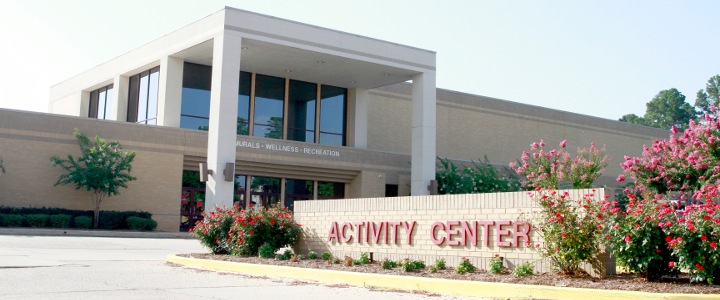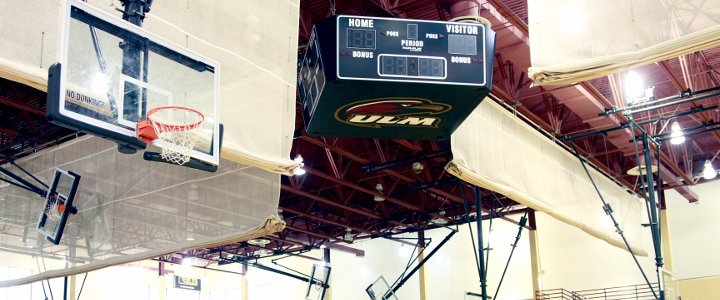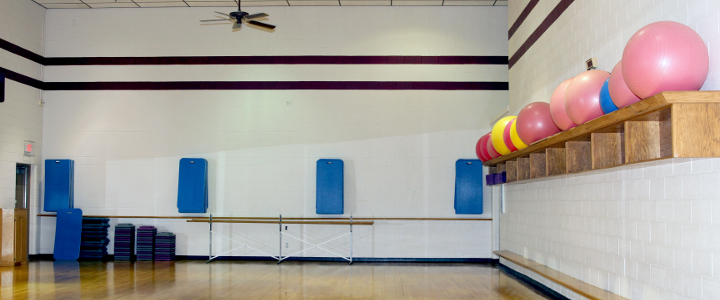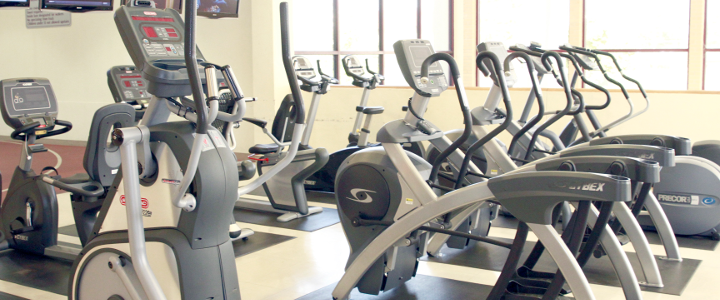 The Department of Recreational Services' primary purpose is to provide recreation and wellness programs to the University community and to support development and maintenance of a healthy lifestyle and total well being.

SUMMER 2017 HOURS OF OPERATION
May 13 – August 20
MONDAY – FRIDAY 6:00 AM – 7:00 PM
WEEKENDS 1:00 PM - 6:00 PM
CLOSED
May 27-29 (MEMORIAL DAY)
July 1-4 (INDEPENDENCE DAY)
Historical Information
---
The student body in 1987 passed a referendum to assess themselves fees for the construction of a recreational facility. Upon completion of this beautiful, state-of-the-art facility, the ULM Activity Center opened its doors on March 1, 1993.
About...
---
The ULM Activity Center serves as a shelter for the Intramural, Wellness, and Recreation programs - this is a part of the Department of Recreational Services which falls under the Division for Student Affairs.