College of Arts, Education, & Sciences
Communication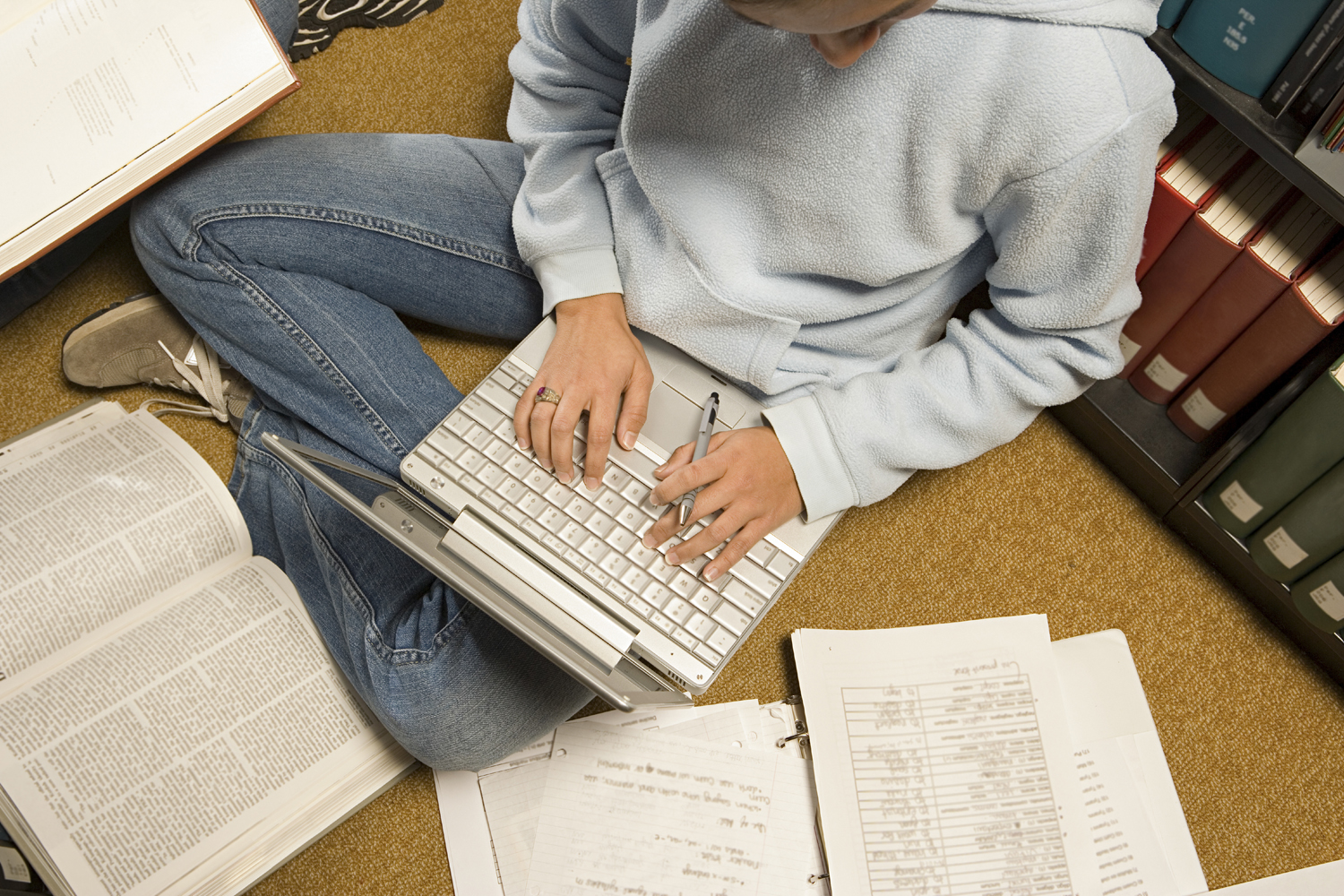 Bachelor of Arts in Communication
Undergraduates will earn a degree in Communication with a concentration in one the following areas:  Communication Advocacy, Digital Media, Journalism, or Public Relations.
Effective communication skills have always been in demand in the workplace and are critical to successful relationships in both public and private settings. The digital world also requires cross-cultural and intercultural communication.
Therefore, the Communication Program seeks to increase students' knowledge of communication theory, research, and practices appropriate for public and personal relationships in face-to-face, computer-mediated, and global settings.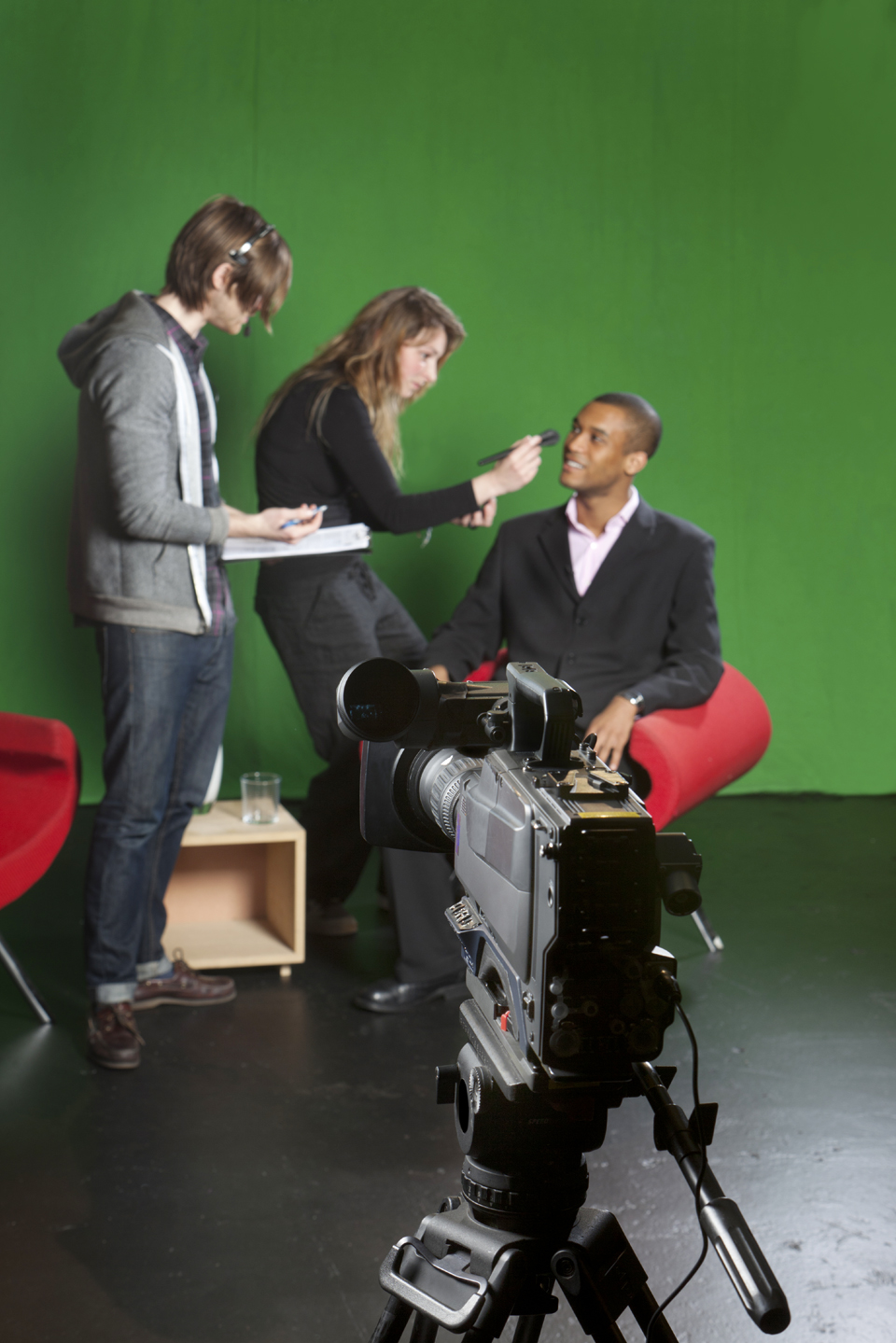 Students majoring in Communication will complete a set of core communication courses and specialized courses developed for one of the following concentrations:Communication Advocacy, Digital Media, Journalism, or Public Relations. Students may elect to take courses from all four areas, but must concentrate on one.
Students will receive an academic advisor who will assist them in selecting courses to complete university and program requirements. The academic advisor also provides internship and career guidance and encourages academic and professional growth through involvement in student organizations.
Ultimately, students will acquire the knowledge and skills to demonstrate the proficiencies necessary for their careers. In addition, majors will be equipped to maintain positive, productive relationships professionally, personally, and globally.
Concentrations: