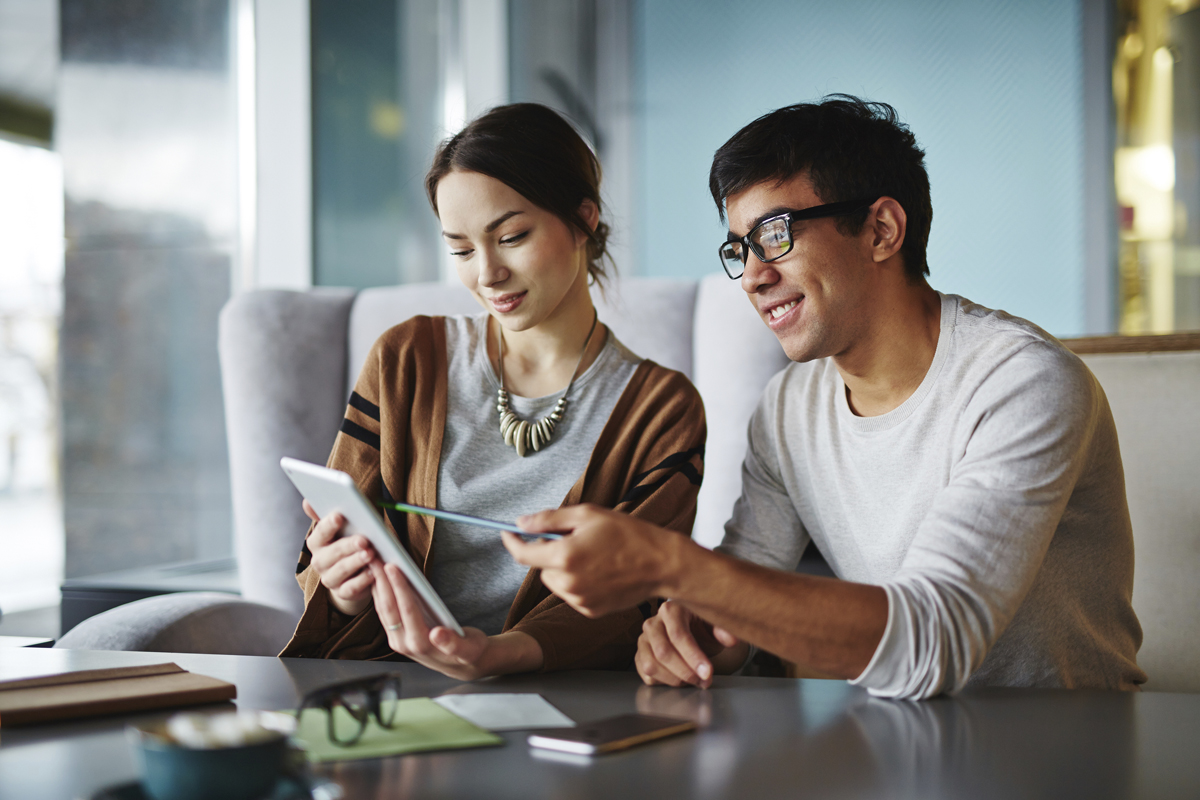 Master of Arts in Communication
The Master of Arts in Communication (CMMA) is an interdisciplinary program designed to prepare students for academic and professional careers.
The CMMA helps to prepare many types of students to work and live in a global society.
Our program includes several features we believe make us distinctive in the region:
1) our size enables us to provide individual attention to our graduate students while still offering a variety of courses
2) our instructional spaces include advanced digital equipment with opportunities for hands on experience
3) the interdisciplinary nature of the program prepares students for maximum flexibility in career and future academic endeavors.
If you want to see our faculty firsthand, please schedule a campus visit. We would love to meet you!
Program requirements:
A CMMA degree requires significant course work comprised of communication core courses and communication interdisciplinary electives.
Students write a thesis or complete an exit project as part of the degree requirements. All students must take a comprehensive exam.
To see a list of courses, please refer to the interactive Academic Catalog (select Graduate Catalog from the menu). 
Applying to the Program:
Students must provide an admission application, GRE scores and all transcripts to the Office of Graduate Studies and Research. Guidelines, admission requirements and forms are available on the Graduate School webpage (www.ulm.edu/gradschool).
Applications for fall or spring semester are accepted on a rolling basis until the first day of classes.
The Communication Program requests that applicants submit a 200-400 word statement describing their academic and professional goals.
Graduate Assistantships and Other Financial Aid
In addition to financial aid (for information chick here ), the ULM Graduate School offers graduate assistantships in academic and non-academic departments throughout the university. The Communication Department has a limited number of these assistantships, but many of our students find assistantships in other campus locations. An assistantship provides full tuition and out-of-state fee waivers, and a stipend. Graduate assistants must maintain a 3.0 cumulative grade point average, register for nine hours per semester, and work 20 hours a week in the department of their appointment. More information on graduate assistantships, including eligibility requirements and an application, is located on the Graduate School website, www.ulm.edu/gradschool.