Executive Committee 2017-2018
President                       Dani Watkins
Vice-President                London Peterson-Gross
Secretary                       Ethan Dennis
Treasurer                       Tiona Harris
Public Relations,    
Historian                        Millicent McFarland

Event Coordinator,         Nishantnarsing Shrestha
Community Outreach  
                                                 
Parliamentarian              Millicent McFarland

Faculty Adviser               Tina Mullone
News!!!
Thank you for supporting DATE NIGHT!
Check back for more events happening

Spring 2018!
Fall 2017 activities:

October

McAlliser's Deli Fundraiser, Oct. 2
Zumbathon for Breast Cancer Awareness, Oct. 24

November

Browse the Bayou, Nov. 4
Date Night, Nov. 9
Fall Fusion Concert, Nov. 17

Congratulations to our newest members!


Bryana Banks
Tapainga Bouknight
Jada Morelos
Christina Truong
Martha Zabel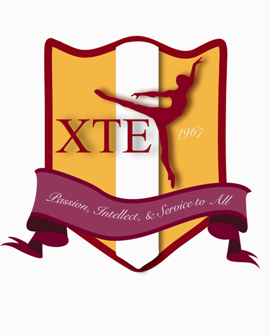 Crest design by Rachel Barnes