Alumni, Donors, & Friends
ULM Foundation & Alumni Relations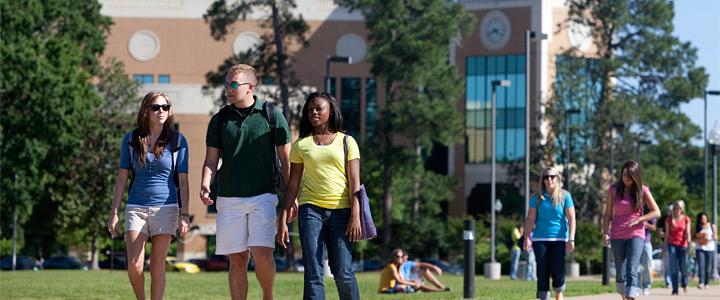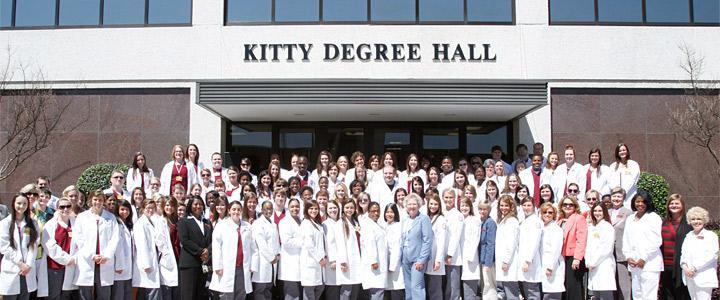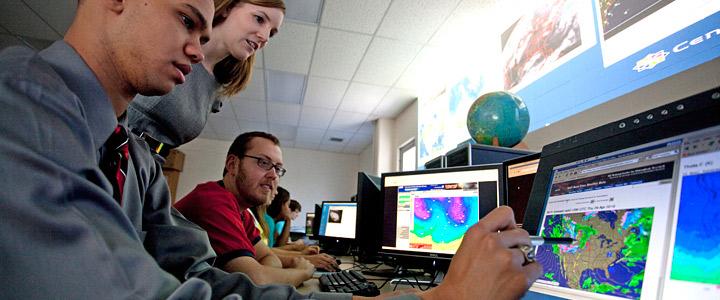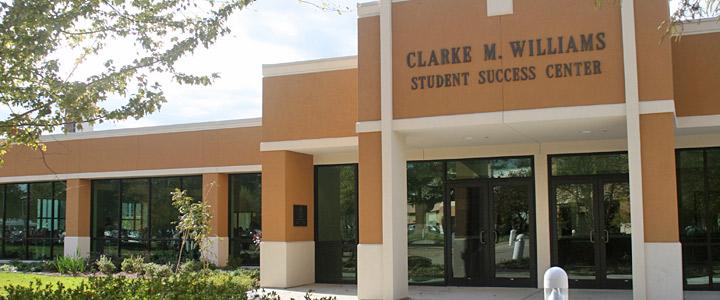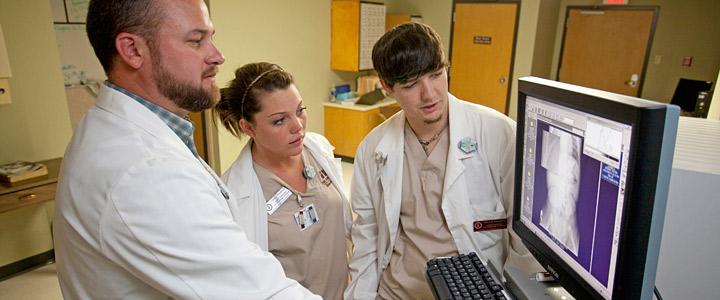 Be a partner in success...
Just a few years ago the University of Louisiana at Monroe, like other public universities in the state, received over 65% of our total budget from the state of Louisiana. Today, less than 35% of our total budget comes from the state. Instead, the majority of our support comes from student tuition and fees and private gifts from alumni and friends.  
There are many ways you can support your university. Share the progress and events at the University to promote ULM and its efforts with your friends, co-workers, and family. Give your time and talent by participating in areas that interest you whether academics, alumni chapters, arts, athletics, and many, many others. 
The Foundation manages various programs, including: academic support through scholarships, professorships and chairs, alumni relations, college and departmental support, development and fund-raising operations, investment management of funds and properties, and other university-related programs. We enjoy assisting you in finding the right opportunity to support your university, your community, our future. 
- Susan Chappell, Executive Director, Foundation & Alumni Relations
Why give?
Your tax-deductible donations, regardless of amount, impacts faculty and student recruitment and retention, and administrative operations as they are applied to the University's areas of greatest need and opportunity. Whether alumni and/or friend of the University, your active participation and contribution drive the University's impact in our community and student education. 
Giving does not need to be complex, we will work with you to find the perfect opportunity.
Results
Through your gifts, each semester the Foundation awards over 300 scholarships to new and returning students, and over 70 professorships and chairs to faculty. Private donations enhance the University as a welcoming home through projects such as the construction of the Liew Family International Student Center.  While ULM is a preeminent university in the South, support for the President's Top Hawks Fund provides additional encouragement to high ability students from all over the nation to choose ULM.  And the results from your efforts continue to flow…..