Doctoral Degrees
Doctoral degree requires 60 credit hours of course work.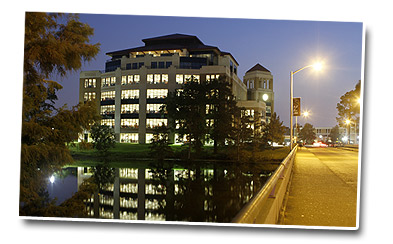 In order to enter the doctoral program, one must have completed a master's degree. This degree is ideal to increase advancement opportunities and enhance learning potential. GRE scores must be submitted before applying to any graduate program. 
Doctorate of Education
in Curriculum and Instruction (EdD)
 -incl. Health Professions Education
Doctorate of Philosophy
in Doctor of Philosophy in Marriage and Family Therapy (PhD)
-Systemic Studies

Apply Today for Fall 2016!
livechat