Master Degree
Master of Education in Curriculum and Instruction (M.Ed.)
This degree is a 36 hour program. Applicants can select from eight (8) degree programs below.
Early Childhood Education

Elementary Education

English as a Second Language (ESL)

Reading

Special Education (Academically Gifted)

Special Education (Early Intervention)

Special Education (Educational Diagnostics)

Special Education (Mild/Moderate Disabilities)
Applicants for these programs must meet the following requirements in addition to those of the Graduate School. 
Must be a certified teacher.

Have an overall grade point average of at least 2.5 on all undergraduate work (2.2) for conditional acceptance.

Attain a formula score of at least 1875 using the following formula: the combined total of the Verbal and Quantitative scores on the Graduate Record Examination multiplied by the student's grade point average on all undergraduate work pursued. Provisional admission may be allowed pending receipt of GRE scores.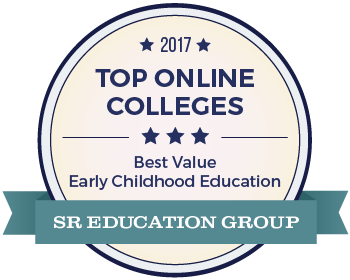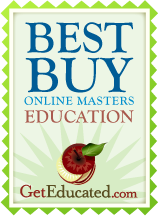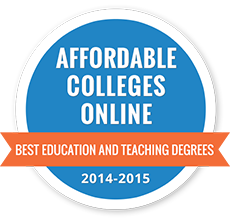 For more information about this program please see the ULM Graduate School.