Doctor Degree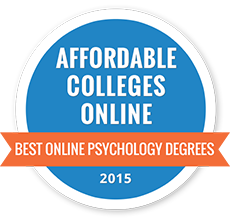 Doctor of Philosophy in Marriage and Family Therapy with a Concentration in Systemic Studies

 (Ph.D.)

This theoretically oriented Ph.D. degree is uniquely beneficial for clinicians, counselors, coaches, clergy, healers, educators, scholars, and artists who are already proficient in a practical discipline and desire deeper study of the performance contexts that advance the creative practices of the transformative arts.The program's faculty and associates comprise a renowned group of scholars, practitioners, and artists. Coursework spans across academic disciplines and fields of practice and aims to study and contribute to the ways creativity helps awaken systemic processes of transformation.

See the MFT Systemic Studies website for more information.