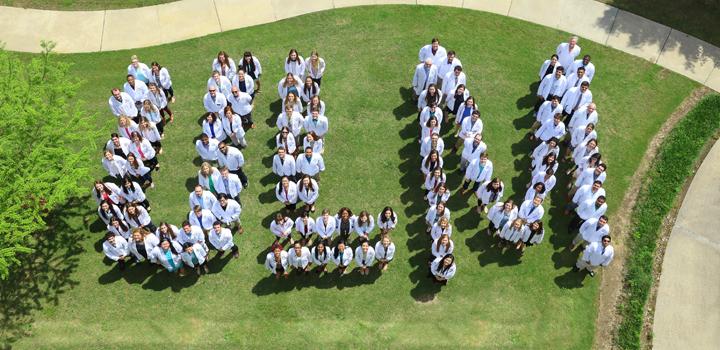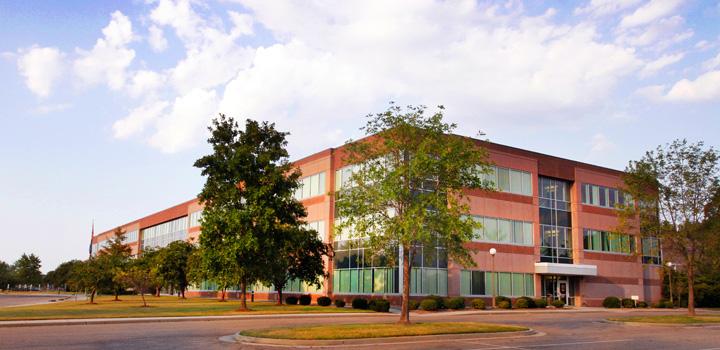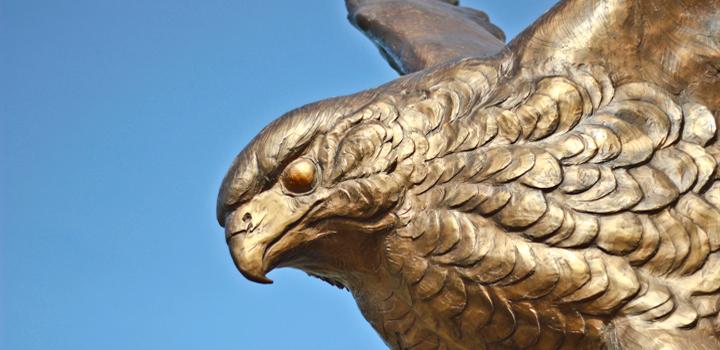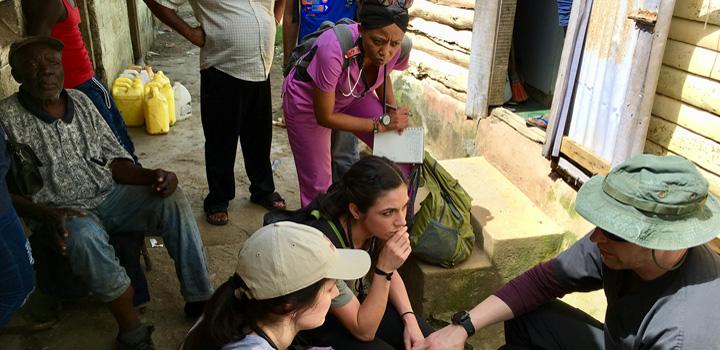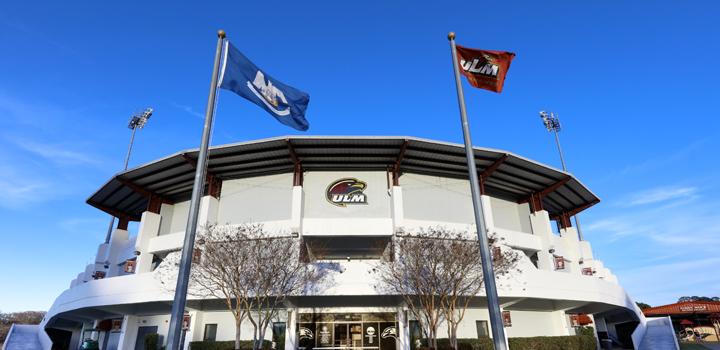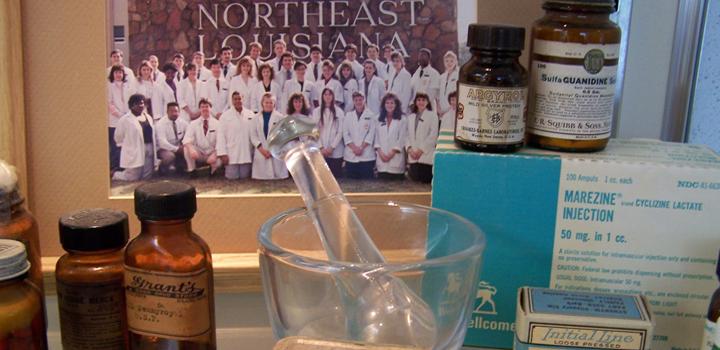 The School of Pharmacy at ULM is Louisiana's only publicly supported comprehensive center for pharmaceutical education, research, and service.  The School includes several modern specialized instructional and health service facilities and numerous affiliated off-campus teaching hospitals and pharmacies throughout the state.
The practice of pharmacy is a vital part of a complete health care system.  Pharmacists are professionals, uniquely prepared and available, committed to public service and the achievement of this goal.  Pharmacists are the principal resource to patients and other health professionals in assuring appropriate use of and optimal therapeutic outcomes for medications. 
Are you interested in becoming a part of the ULM School of Pharmacy?

Are you interested in learning more about our program, such as accreditation status, on-time graduation rates and pass rates on the NAPLEX exam?

---
News & Bulletins
---
ULM reorganizes the College of Health & Pharmaceutical Sciences
ULM professor awarded patent for cancer fighting discoveries
ORDA funds five north Louisiana researchers
Pharm.D. alumnus creates scholarship with $60,000 contribution
---
APhA Pharmacy Based Immunization Delivery
April 4, 2018
---
 Our pharmacy program utilizes the industry leading PioneerRX pharmacy software. This software enhances the learning experience for students through hands-on simulations featuring the functions and workflow processes found in pharmacies. To learn more about PioneerRx's cutting-edge pharmacy software, visit https://www.pioneerrx.com/

---
PharmFuture 2017-2018 . . .
click here for more information
Pharmacy Resources
---
Testing/Study Rooms Reservation Link
Let us know how we are doing . . . Please use this email address to provide comments regarding the School of Pharmacy.  It can be used for both accolades and complaints.  ONLY emails from a ULM email address will be read (i.e. ulm@edu or warhawks@ulm.edu).  
Examsoft
Technical Support:  1-866-429-8889
---
Student Building Access
B170/B110
24 hours/7 days a week
Student Lounge
24 hours/7 days a week
Student Cafeteria
24 hours/7days a week

---

Computer Lab - Open Access
Monday-Thursday
7:00 a.m. - 6:00 p.m.
Friday
7:00 a.m. - 1:00 p.m.

---

Computer Lab - Badge Access
Monday-Thursday
6:01 p.m. - Midnight
Friday
1:01 p.m. - Midnight
Saturday/Sunday
8:00 a.m. - 8:00 p.m.