Associate Degree
Associate degrees generally require 60 - 65 credit hours of course work.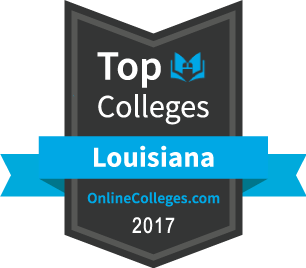 An associate degree includes 60-65 hours of course work and typically requires two years to complete. Accelerated classes, combined with abbreviated sessions, puts this degree in reach after a year of concentrated studies. This degree is ideal for working adults who need an initial degree to enhance career opportunities. 
Associate of General Studies (AGS) is an extremely popular curricula offering a unique challenge for continued self-improvement and for career enhancement. This degree requires a minimum of 63 semester hours.
With an Associate in General Studies, you will be prepared to enter a variety of fields. Some of the career options you may be interested in include: sales, clerical, banking, or customer service. Most jobs that you qualify for will be at the entry level and some employers may require you to participate in additional training. Many upcoming job openings will result from the need to replace workers who are leaving the employment industry due to retirement. Applicants with a combination of an Associate degree, work experience, and computer skills will have the best job prospects. Georgetown University Center on Education and the Workforce estimates that the US will need to grant 22 million new college degrees, Associate level and up, by 2018 to meet these employment requirements. Those with only a high school diploma or less will find themselves largely left behind as employers demand for workers with post-secondary degrees. As a graduate of this program students will have completed most core courses that are needed to begin a Bachelor degree program.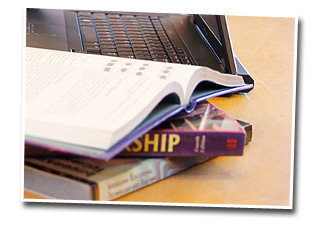 To find out more specific information about requirements and curriculum please view this degree plan and its special requirements. The degree plan is also available in our online degree search under General Studies.