Technology
Pursuing a degree online requires the use of technology, here are some recommendations for an optimum learning experience.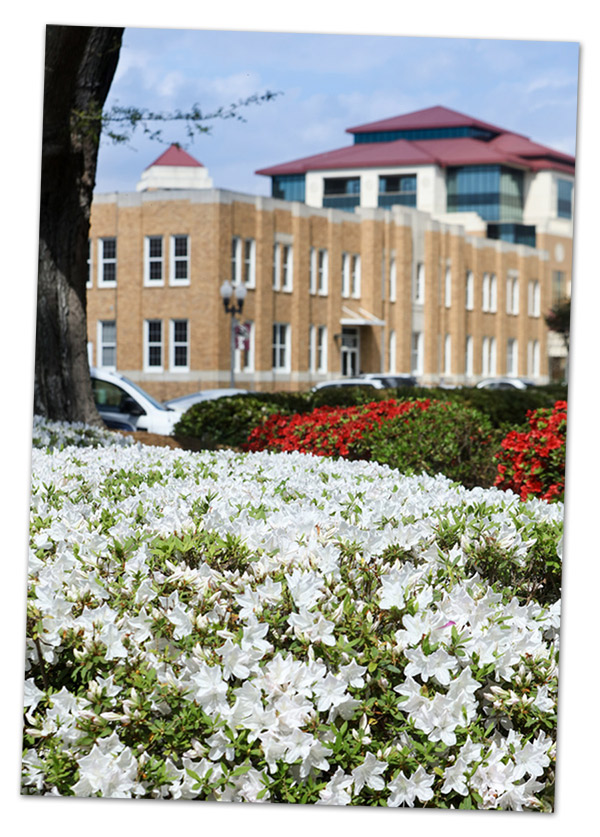 1. Personal Computer
Having a personal computer to complete course work is required. Courses may ask that you download programs or software and public computers often won't allow those modifications.
2. High Speed Internet Connection
High Speed Internet (cable or DSL) access is important to have so that courses that utilize audio or video clips can be played with minimal interruption.  Courses may also require computer mediated face to face communication and high speed internet is required for most programs utilizing webcams.
3. Word Processing Software
It's important to have access to word processing software.  Many courses require written assignments and they must be turned in using a program that is compatible with Microsoft Office Suite.
4. Webcam & Headset
Not all of your courses will require you to use a webcam and headset, but some might.  Please know that most webcams can be purchased at very reasonable prices at many retailers.  It's not a necessity to purchase the fanciest or latest technology, just be sure that it's a webcam that compatible with your personal computer.  Many desktops and laptops come with a webcam built into the monitor/screen, so this may be something you already have access to. If you have a smart phone and it came with a headset those may work with your computer as well. 
5. Web Browser
Be aware that the web browser you are used to using (Internet Explorer, Google Chrome, Firefox, Opera, etc) may not be the best website for programs that you're required to use.  Have an open mind, and don't be afraid to ask your instructor if the web browser you prefer is the best for the software/programs that are used in your course.