Dr. Jeff Anderson, Professor of History, School of Humanities, College of Arts, Education & Sciences "It is enjoyable to teach students information they have never heard before.  I especially like answering the questions that students ask when they are interested in a topic."
Master Degree
Master of Arts in History (MA)
This is a non-thesis, 30 hour graduate program in history that gives the student valuable knowledge applicable in law, politics, and citizenship.
Students may choose from two concentrations: General History or Military History
Please visit the course catalog for program requirements. MA History Program Requirements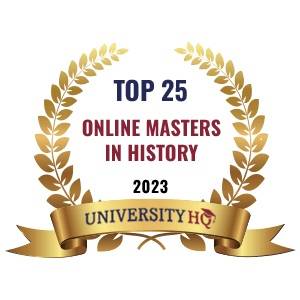 In addition to the University requirements for admission, all applicants must meet program admission requirements.
For more information about this program, including admission requirements, please see the ULM Graduate School or contact Dr. Jeffrey Anderson at jeanderson@ulm.edu or (318) 342-1370.