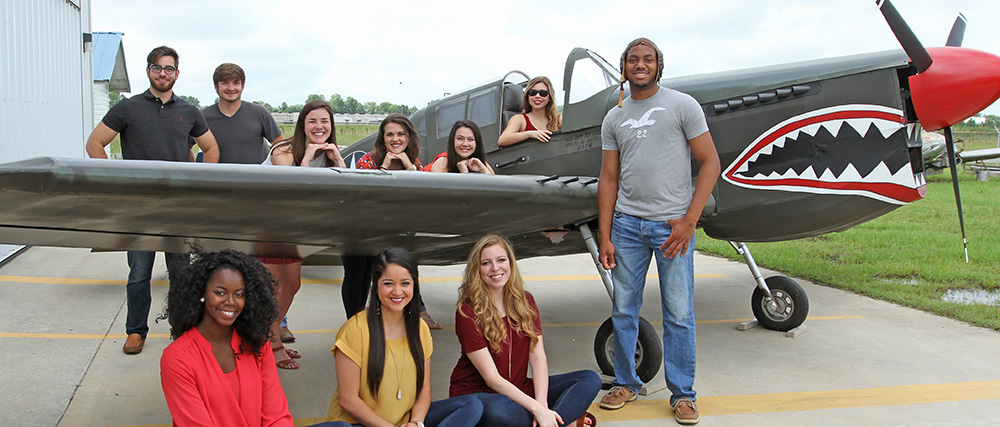 HOW TO APPLY FOR ADMISSION
THE ONLINE ADMISSIONS APPLICATION TAKES BETWEEN 15-20 MINUTES TO COMPLETE, AND ALL INFORMATION ENTERED IS SECURE AND ENCRYPTED. HERE'S WHAT YOU'LL NEED TO START YOUR APPLICATION:
1. APPLICATION FEE
There is a $20 application fee for U.S. applicants; $30 application fee for undergraduate International students; and a $40 application for all Graduate students. Application fees are waived for active U.S. military personnel and retired U.S. military veterans. All application fees are non-refundable. ULM accepts MasterCard, VISA, Discover, American Express and electronic check.
2. ACCOUNT CREATION
You will need to create an account with ULM. An account login is required to access and/or check the status of your application. Please keep the username and password you created for this login handy for future reference. If you already have created a student account, login here.
Once your application is submitted, you connot make any changes or corrections to the application. Your session expires after 30 minutes of inactivity.
3. ADMISSIONS REQUIREMENTS & INFO
For specific undergraduate admissions requirements, see criteria for high school students or transfer students
For students entering Graduate School, visit the Graduate School website for graduate admissions requirements
4. NEED HELP?
If you need assistance with the application, please contact us at 1-800-372-5127 or 318-342-7777 or Ace's Place at ulm.edu/askace
APPLY NOW >>