College of Health Sciences
Medical Laboratory Science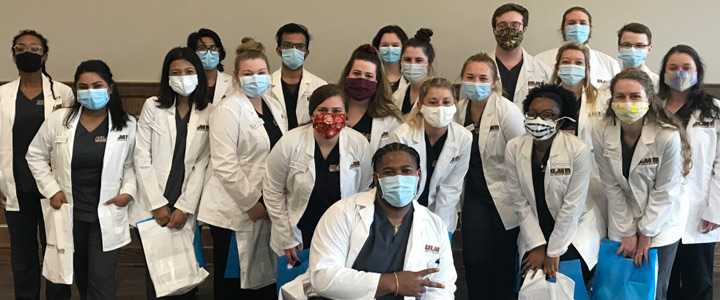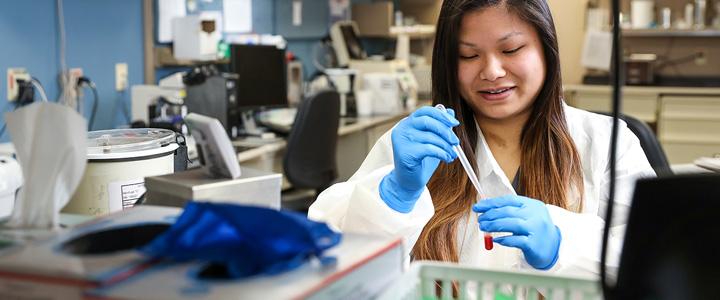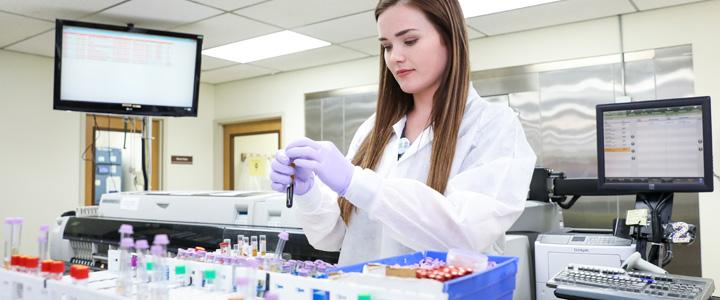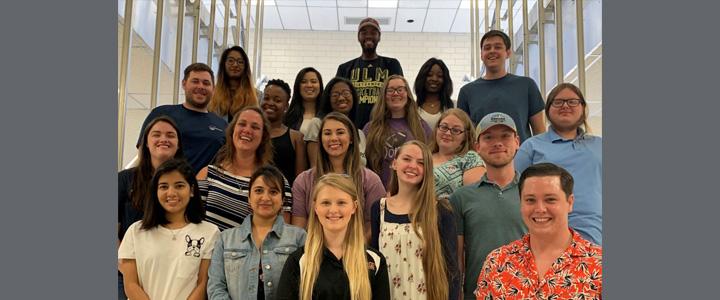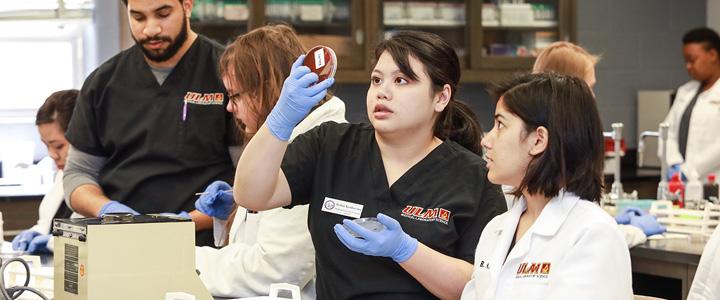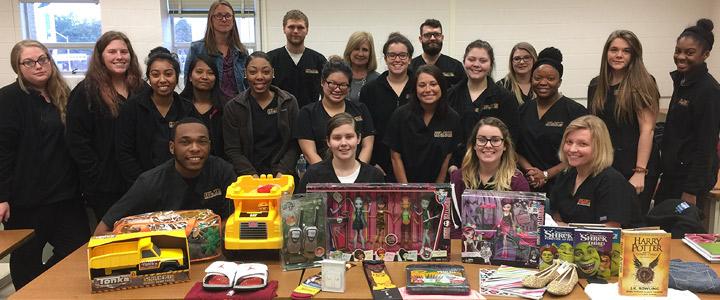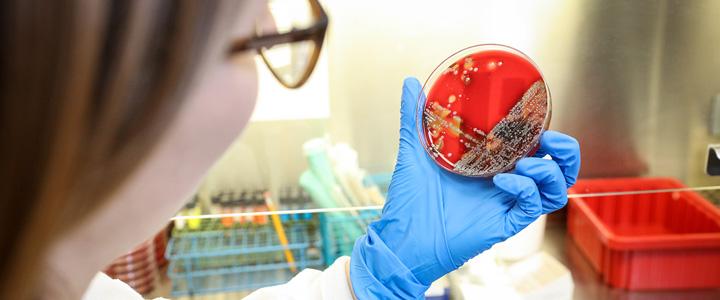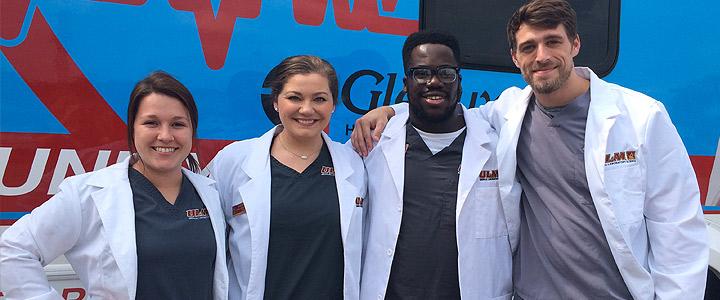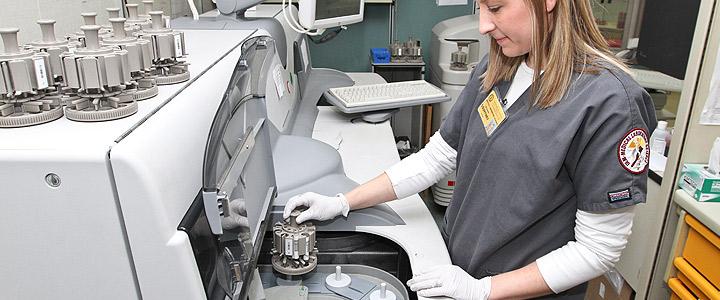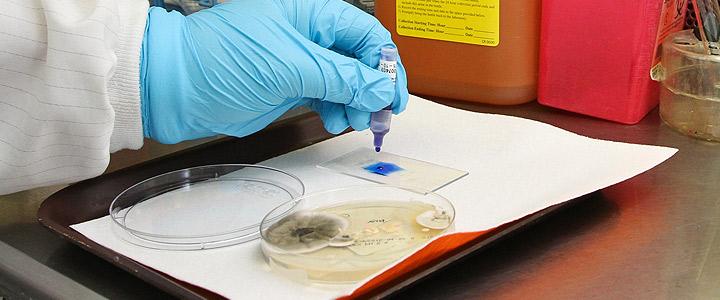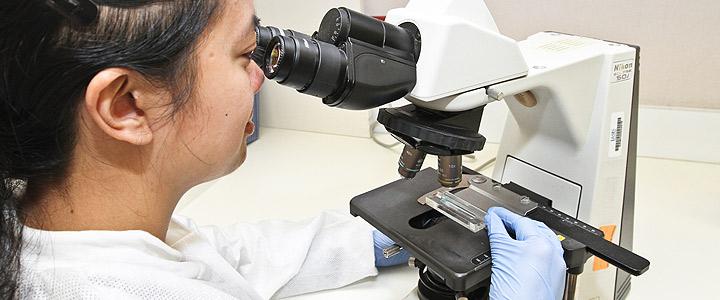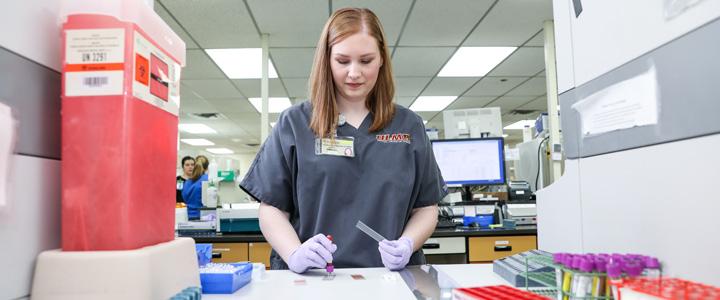 Medical Laboratory Science (MLS) is defined as the branch of medicine concerned with the performance of laboratory determinations and analyses used in the diagnosis and treatment of disease. This profession combines the challenges and rewards of medicine and science.
Apply to the MLS Program!
The Medical Laboratory Science program administers the MLS program under the auspices of ULM's College of Health Sciences. The program is a minimum four-year curriculum, which includes a solid foundation in basic sciences, a broad background in medical laboratory science with several specialized courses, and sufficient non-science courses to provide the student with a well-rounded education.