College of Arts, Education, & Sciences
VAPA | Music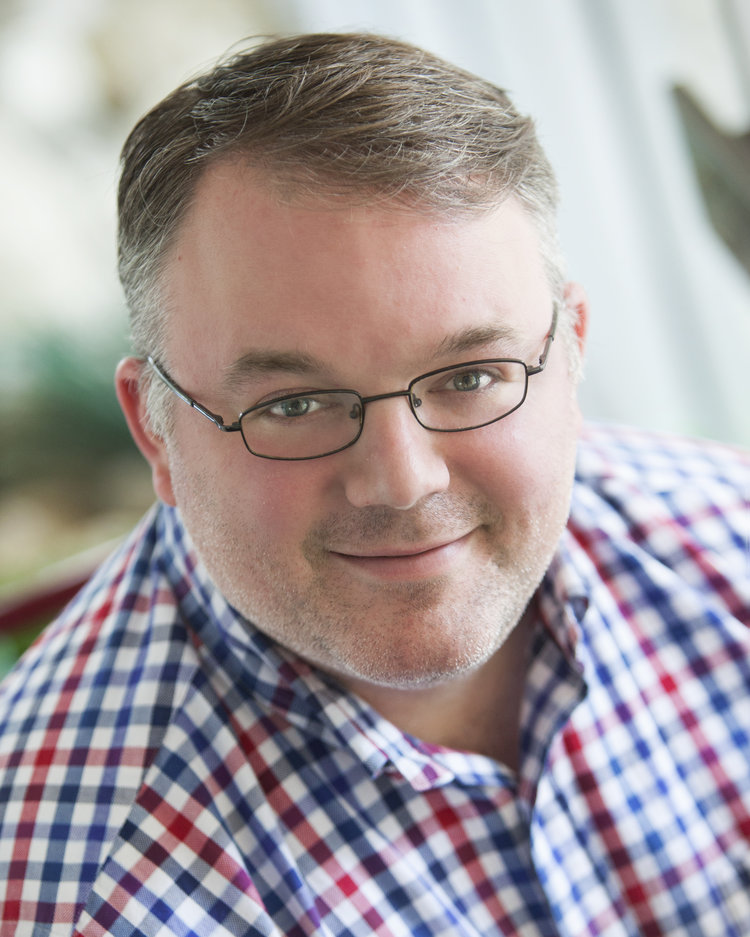 Justin Havard is an accomplished director, pianist, and singer who has spent the last 13 years making music in the Tampa Bay area.  Originally from Mobile, Alabama, he received his Bachelors and Masters Degrees in Choral Music Education from Florida State University with an emphasis on Piano. He was the collaborative pianist for the Florida All-State Men's Choir in 2017 and 2018, and he has played for many national tours including The Book of Mormon, Wicked, and Spamalot.  He also regularly performs as a pianist with the St. Petersburg Opera and the V.O.I.C.Experience program, led by Sherrill Milnes.
During his 13 years as the choral director at Palm Harbor University High School, they gained recognition and honors both statewide and nationally.  Mr. Havard is particularly known for his work with Acapella Groups and Musical Theatre, and he has presented at both the Florida Music Educators' Association Conference and the Florida State Thespian Conference.  He has worked as a music director for theatrical productions both equity and amateur, and his theatrical work at the high school level is well-known in the state.  
Mr. Havard is very excited to be joining the Voice/Choral Department at the University of Louisiana Monroe in the Fall of 2018.