Published March 26, 2014
The University of Louisiana at Monroe's chapter of the Public Relations Student Society of America (PRSSA), has partnered with the International Food, Wine & Travel Writers Association (IFWTWA) to present a two-fold event featuring speakers, and a food & wine demonstration, on Thursday March 27.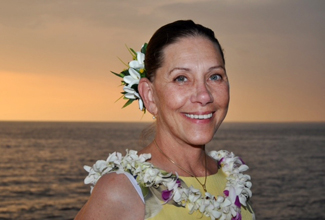 From 4-6 p.m., in Room 100 of ULM's Chemistry and Natural Science Building, journalist and IFWTWA President Michelle Winner will be joined by journalist and IFWTWA member Cory Cart, for a presentation about their experiences being professional food and travel writers.
Winner is the Lifestyle Editor at Large for "Luxe Beat Magazine." She specializes in luxury, lifestyle, and travel markets including spas and culinary travel.
Cart has written for "AAA Home & Away" and "Real Family Travel," among others. His knowledge of American travel opportunities has been used by national broadcast news programs.
The lecture is free and open to the public. Students and anyone interested in food, wine, travel writing or editing, including professionals in the field are invited. 
The second half of the event is from 7-9 p.m., at Restaurant Sage, located at 1301 N. 19th Street, in Monroe. 
The PRSSA will present Chef Mark Smith in a food and wine pairing with a silent auction fundraiser for PRSSA.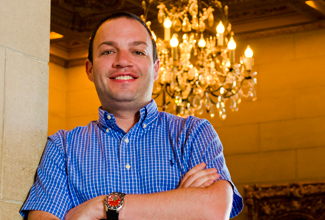 Tickets are $40 for non-students and $15 for students. To purchase tickets, call 318-372-8117. 
Funds raised will be used partly for student travel expenses to the PRSSA National Conference in Washington, DC.
IFWTWA is a global network of journalists who cover the hospitality and lifestyle fields and the people who promote them. Visit ifwtwa.org/ for more information.