Published November 19, 2015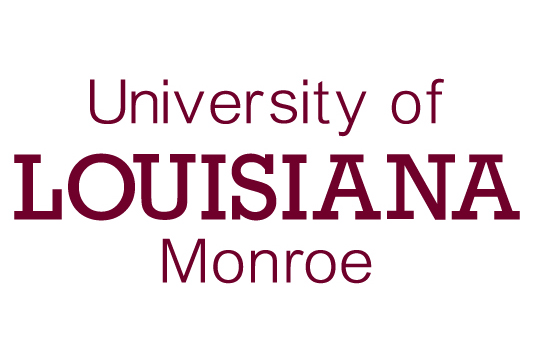 EPIC Pharmacies, Inc., a national network of over 1,400 independently owned pharmacies, announced last week their 2015 Student Grant Award recipients.
EPIC Pharmacies awarded grants to 16 students nationwide and two of those 16 are students in ULM's School of Pharmacy. They are Elee Barber (class of 2018) and Geena Nellis (class of 2017). The grants are awarded to outstanding students who plan to practice in an independent pharmacy after graduation.
"I'm thrilled that EPIC Pharmacies can once again support future independent pharmacists. These students will carry on the traditions of quality care and personal service representative of independent pharmacy that are practiced in each EPIC Pharmacies co-op location," says EPIC Pharmacies Chief Executive Officer Jay Romero, R.Ph.
For the official announcement and full list of grant recipients, click here.