Published March 13, 2017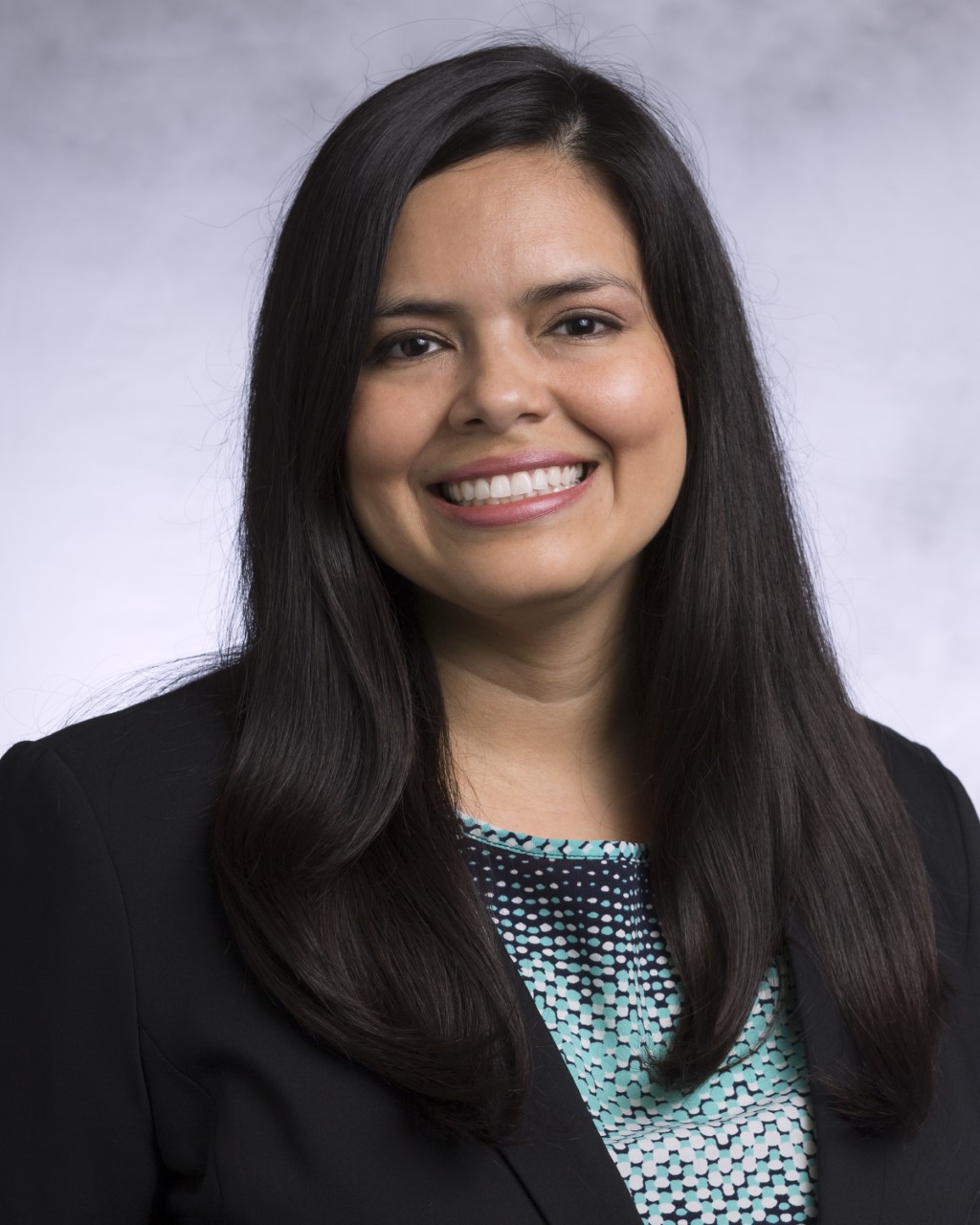 MONROE, La. - The Communication Program's Speech and Debate Forum, as part of the Traveling Scholar Series, will welcome Dr. Diana I. Bowen to ULM's campus to present, "Voices from the Archive: Women of Color, Civic Engagement, and the Politics of Archival Research". Dr. Bowen's presentation will take place on March 14, 2017, at 6:00 p.m. in Stubbs 100.
Dr. Bowen's presentation will explore the series of changes of Gloria Anzaldúa's birth certificate, and how it juxtaposes with her short unpublished story, "Her Name Never Got Called."
Drawing on performance critic Diana Taylor's theoretical concepts of the archive and repertoire, Bowen suggests entries in Anzaldúa's birth certificate, such as her Anglicized name, mixing gender of parents, designation as a still-birth, and racial categories allow readers to see this document in the context of citizenship and belonging in the United States.
Bowen will also discuss the ways Anzaldúa works through these impacts when she writes fiction, and argue Anzaldúa's work oscillates in the liminal space between official texts in her archive and unofficial performative spaces of the repertoire.
Bowen is an Assistant Professor of Communication at the University of Houston-Clear Lake. Her research explores physical and psychological borderlands, a term coined by Gloria Anzaldúa to describe spaces of social, political, and cultural struggle. She is working on archival research with the Gloria Anzaldúa collection, and is also interested in issues surrounding social movements, intercultural dialogue, public memory, and visual rhetoric.
Bowen received a Ph.D. at The University of Texas at Austin in Communication Studies, M.A. at Syracuse University in Communication and Rhetorical Studies, and B.A. from the California State University, Long Beach in Communication Studies.
The presentation is free to attend and open to all. For more information, please contact Dr. Lesli Pace at 342-1165 or pace@ulm.edu.