Published June 30, 2017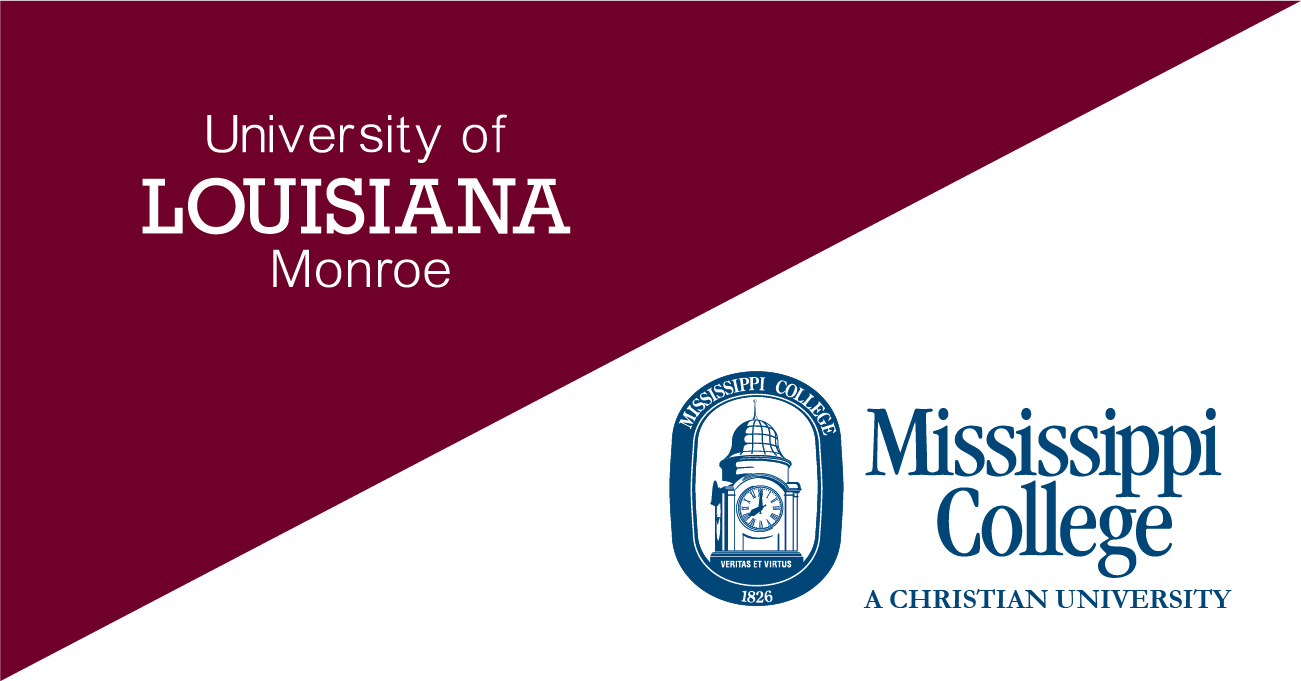 The University of Louisiana Monroe and Mississippi College in Clinton, Miss., have entered into an agreement that would provide an opportunity for students to attend both institutions concurrently in pursuit of both a Juris Doctorate (JD) and a Master of Public Administration (MPA).
Students would apply separately to each institution, and receive the MPA from ULM and the JD from MC.
As part of the arrangement, students could apply up to six semester hours from the MPA toward their JD degree, and up to 12 hours from their JD toward their MPA degree.
"We anticipate that this dual award arrangement would be implemented Jan., 8, 2018 at the earliest," stated ULM Associate Vice President for Academic Affairs Michael Camille.
Joshua Stockley, ULM School of Behavioral and Social Sciences Associate Professor and Program Coordinator, said offering the dual MPA and JD programs creates more opportunities for ULM students.
"The dual MPA/JD degree program with MC Law will separate ULM from other online-only MPA programs and will broaden career opportunities for our graduates in the fields of public administration and law," Stockley said. "We are excited to establish this partnership with MC Law, as they are an accredited legal institution with an outstanding reputation for producing respected legal scholars."
In June the University of Louisiana System Board of Directors approved the Memorandum of Understanding between President Nick J. Bruno and MC President Lee Royce.