Published March 22, 2018
The eULM Bachelor of Science Degree Completion in Dental Hygiene (AAS to BS) at the University of Louisiana Monroe has been ranked one of the Top 10 programs — No. 8 — in the nation by SR Education Group. The honor is included in the 2018 Best Online Colleges ranking.
ULM is the only Louisiana university on the list.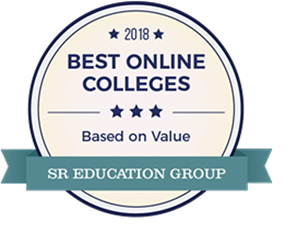 SR Education Group researched and analyzed accredited online schools across the nation, taking into consideration academic strength factors as well as annual tuition rates. Inclusion on this list shows high academic standards and a commitment to affordability, two key factors important to prospective students.
"We are very proud of our dental hygiene programs and believe this recognition is well founded," said Dean of the College of Health and Pharmaceutical Sciences Glenn Anderson.