Published April 29, 2018
Effective July 1, 2018, The University of Louisiana will restructure its internal college organization with the creation of two new colleges.
Currently, ULM is organized into the College of Arts, Education & Sciences, the College of Business & Social Sciences, and the College of Health & Pharmaceutical Sciences.
The new reorganization leaves the other colleges untouched, but it will divide the College of Health & Pharmaceutical Sciences into two separate colleges, the College of Pharmacy and the College of Health Sciences.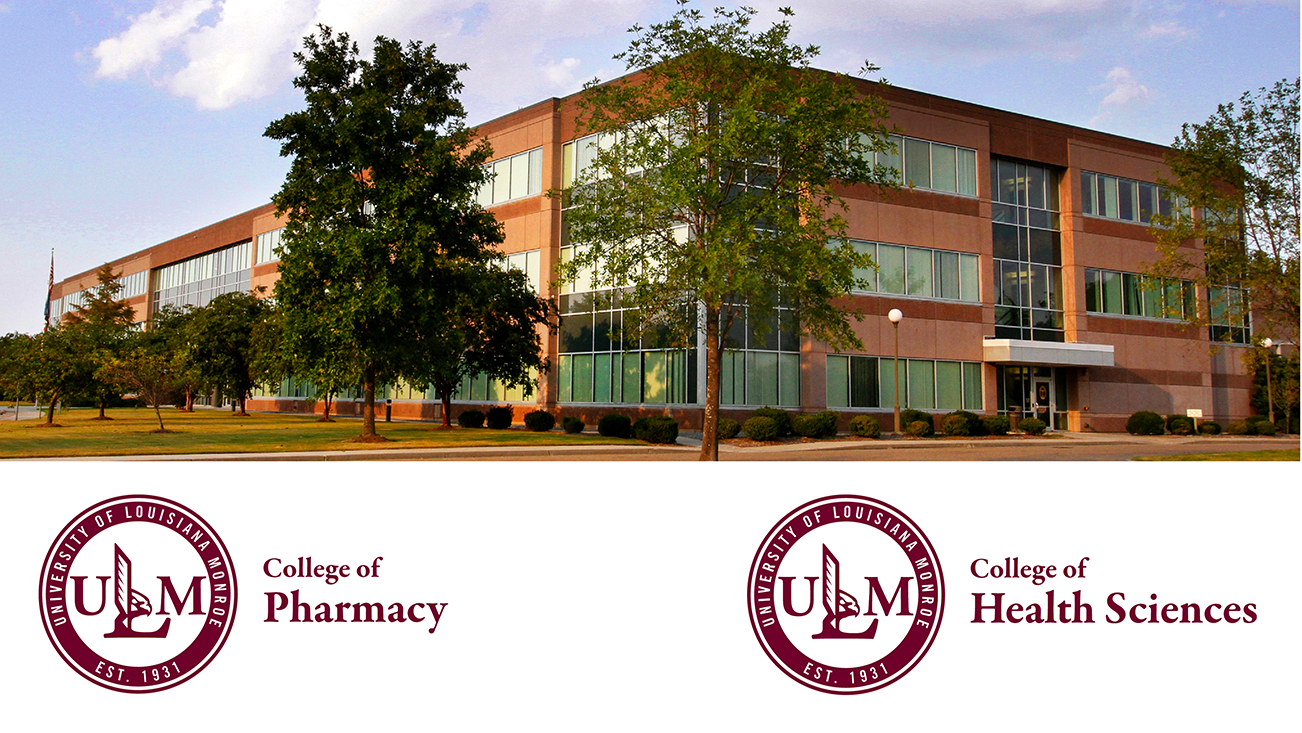 Dean of the College of Health & Pharmaceutical Sciences, Dr. Glenn Anderson explains, "The restructuring is primarily to address concerns by the Accreditation Council for Pharmacy Education and will go towards removing the probationary status imposed by the ACPE in June of 2017."
Anderson further explains, "With the reorganization, the pharmacy dean will be better able to lead the College of Pharmacy's educational mission, to represent the College to Alumni, and to advocate for pharmacy care reform in the State."
The School of Pharmacy's organizational structure has been a source of concern for the American Council on Pharmacy Education (ACPE) since the College of Pharmaceutical Sciences, College of Nursing, and College of Health Sciences were combined in 2014.
Dr. Eric Pani, Vice President for Academic Affairs commented, "I am pleased that ULM has managed its financial matters so that this action is possible now and look forward to working with the deans toward a successful future."
The College of Pharmacy will contain two schools, the School of Basic Pharmaceutical Sciences and Toxicology and the School of Clinical Sciences. Anderson will transition to the new dean of College of Pharmacy.
The College of Health Sciences will contain the Kitty Degree School of Nursing and the School of Allied Health. A nationwide search is underway for the Dean of the College of Health Sciences.