Published March 28, 2019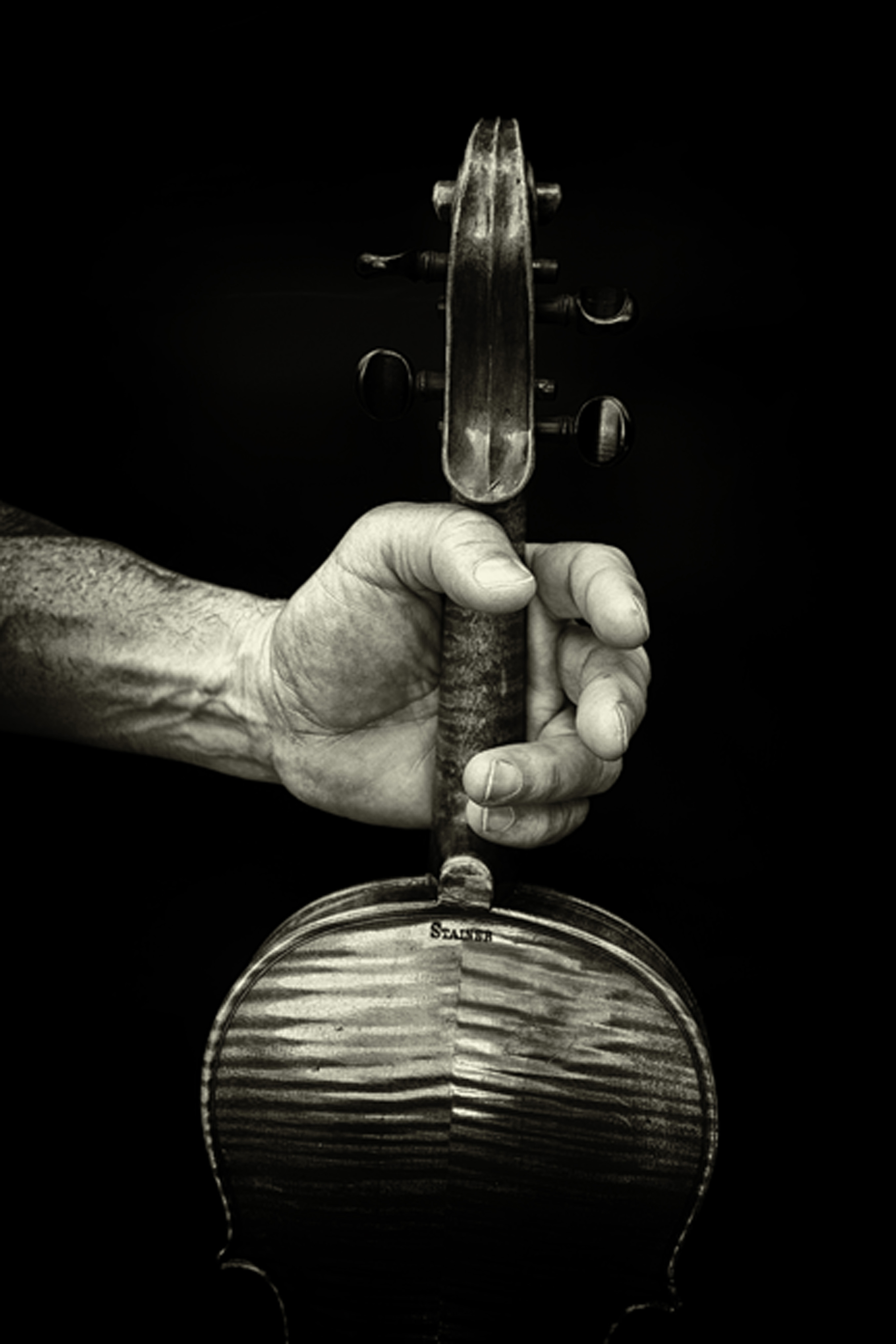 Dr. Joni Henry Noble, Professor of Art, in the School of Visual and Performing Arts at the University of Louisiana Monroe, has been accepted in Art Flow 2019, a statewide art exhibition held in downtown Baton Rouge.
Noble's work, "Fiddle 1," a black and white archival print, will be displayed at The Heron, a luxury condominium in Baton Rouge's convention district.
The Arts Council of Greater Baton Rouge and Forum 35 are sponsors of Art Flow 2019. More than 100 individual art works will be exhibited throughout downtown Baton Rouge in a variety of venues. The goal of this exhibition is to present quality artwork by Louisiana artists in a way that allows the community more access to artwork in a non-gallery setting. The public will be able to participate via the FlowBr App where they can vote on their favorite pieces.
Temporary art installations will be displayed in participating venues in an area around downtown Baton Rouge. The public will be able to view the various entries and vote on their favorites over the course of approximately six weeks. A national jury will also judge and award prizes to three finalists. 
The winners of the juried and public prizes will be announced during the Ebb & Flow Festival weekend, April 6-7, and will continue to be on display through the Baton Rouge Blues Festival on April 13-14.