Published April 17, 2019
Clifford Tresner, Associate Professor and Coordinator of Art in the University of Louisiana Monroe School of Visual and Performing Art, has a new exhibit, at the Monroe Regional Airport. The solo exhibition of sculpture and painting is in The Gallery by Origin Bank. The show's title is "Rough Around the Edges" and it will run through October 6.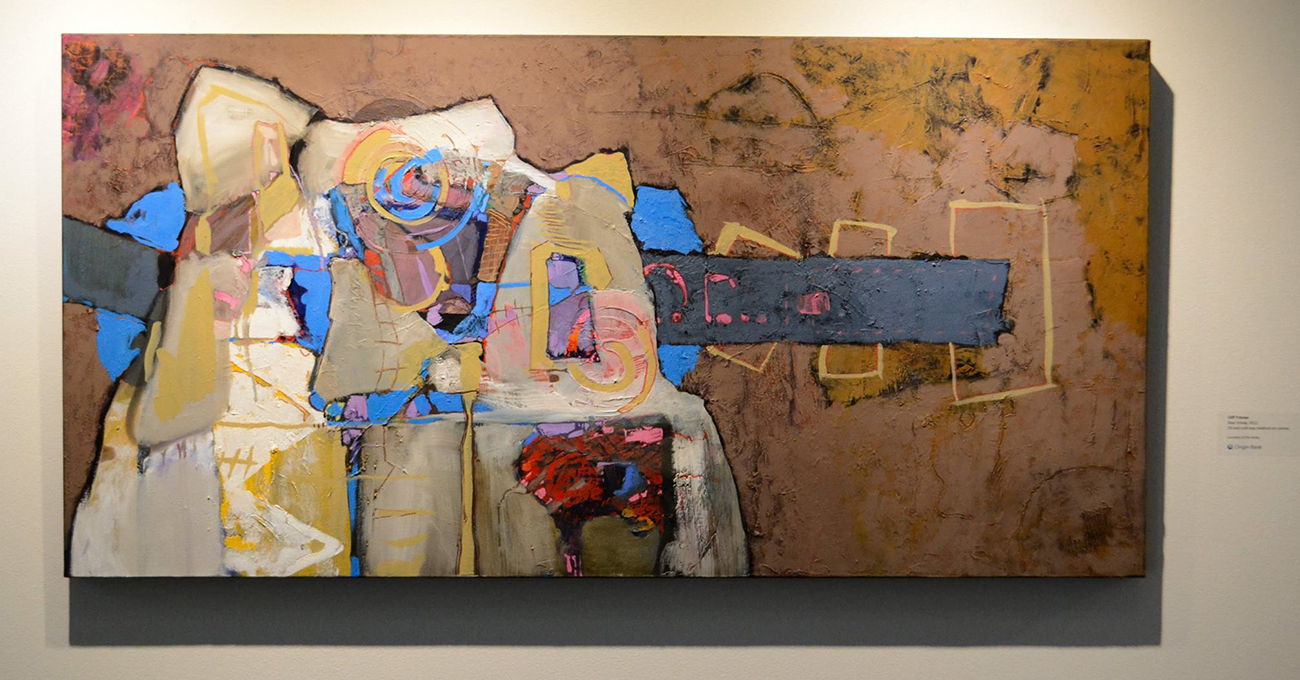 Tresnor's show, "Tripping Over Cypress," is currently showing at the Paul and Lulu Hilliard University Art Museum in Lafayette. The show runs through August 10.
According to hilliardmuseum.org, "'Tripping Over Cypress' is an examination of how the artist Cliff Tresner places himself within the literal and cultural landscape of Louisiana …" 
Tresner's work, "Tower of Babel" is on display on the Yokna Sculpture Trail in Oxford, Mississippi, for the 2019-21 season.
He is part of an invitational exhibition at Middle Tennessee State University with the creation, "Intersections."
In 2018, Tresner was part of an exhibition by a group of artists who attended the International Symposium: Cast Metal and 3D Print at the Atelierhaus Hilmsen Residency, Hilmsen, Germany.
Tresner is the William D. Hammond Endowed Professor of Liberal Arts and director of Bry Gallery. In 2014 he won Best in Show in the Louisiana Contemporary at the prestigious Ogden Museum of Southern Art in New Orleans.