Published March 11, 2020
---
WHAT: Community Seminar on COVID-19
WHEN: Noon, Tuesday, March 17
TO WATCH: bit.ly/ULMLive
---
The University of Louisiana Monroe College of Health Sciences and College of Pharmacy will present a seminar on COVID-19, also known as coronavirus, at noon on Tuesday.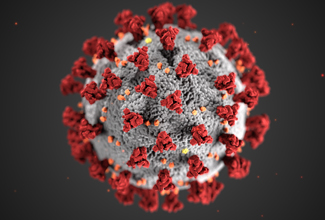 Panelists will be Courtney Robertson, Pharm.D., BCPS, Ashley Wiltcher, APRN, AGPCNP-BC, Adult Gerontology Primary Care Nurse Practitioner Program Leader and guest Dr. Euil E. Luther, director of Family Medicine, Ochsner-LSU Health Sciences Center-Shreveport/Monroe Medical Center. 
Speakers will share information and research from the Centers for Disease Control and other resources, answer frequently asked questions and address myths related to the coronavirus. 
The seminar will be livestreaming on Youtube: