Published Nov. 29, 2021
The Gerontology program at the University of Louisiana at Monroe will launch a paid apprenticeship program in spring 2022 through funding from the Louisiana Board of Regents.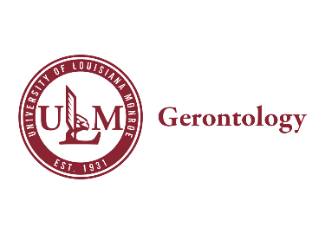 Applications are welcome from undergraduate students from all majors. In its pilot year, only a limited number of applications will be accepted. This innovative program will set up hybrid apprenticeships with local and state organizations.
Students enrolled in this program will receive job-skills training in various aspects of working with older adults. Different types of settings will be available to provide students with entry-level workforce training in gerontology.
Anita Sharma, Ph.D., Gerontology Chair and Project Director, stated, "This is an excellent opportunity for students to earn and learn about various jobs and careers available in the gerontology industry. It is a unique program because it will be creating hybrid learning opportunities. The COVID-19 pandemic prepared us to offer educational opportunities in unique and innovative ways."
For more information, contact Sharma at asharma@ulm.edu.