Dear Warhawk Family
Our thoughts and prayers are with our neighbors, friends, colleagues, and family members from Southeast Louisiana and Mississippi who are suffering from the impact and aftermath of Ida. Unfortunately, our state knows too well the impact of destructive weather. We are a resilient state, who understands, appreciates, and values supporting and lifting each other up in our times of need.
It is not surprising to me, that in our own way, the Warhawk Way, our ULM faculty and staff were quick to respond with assistance. I want to thank our nursing and marriage and family therapy faculty who continue to volunteer at the evacuation shelter to provide much-needed mental and health care services, as well as comfort to those who have been uprooted from their homes. Today, over 50 of our nursing students as well as marriage and family therapy students are onsite helping our fellow citizens from across the state. These faculty and students are proudly working side by side with doctors and students from our partner VCOM.
Our students have reached out and are awaiting an opportunity to provide assistance when the time is appropriate. At this point, we need to allow for an assessment of needs so that we will know our efforts will have the most meaningful impact. However, three of our sister schools have damage from wind and flooding. Our impacted sister institutions, Nichols, UNO, and Southeastern, will have a dedicated site to receive monetary donations for students, faculty, and staff. Currently, the link below to the UL System Foundation allows for dedicated donations to support those at our sister institutions most in need:
https://www.ulsystem.edu/hurricane-ida-relief-efforts/
A special thanks to our Warhawk family members serving in the Louisiana National Guard who will be providing critical services for the foreseeable future. I know our faculty and staff will work with these individuals as they serve our state during this crisis. Our thoughts are with them and all of the first responders who are leading and assisting in the relief efforts.
If you need assistance, please don't hesitate to reach out to our counseling center, your advisor, your supervisor, or our police department.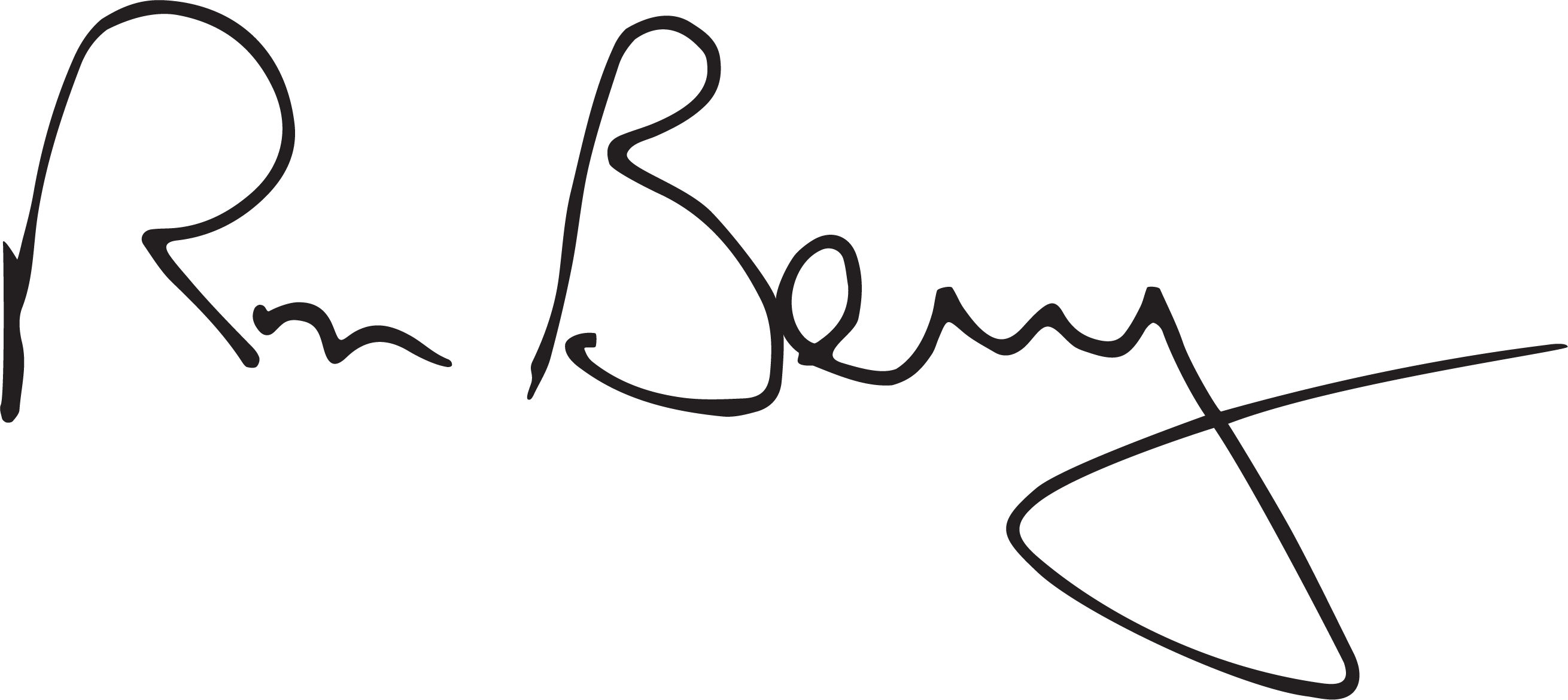 Ronald Berry, D.B.A. 
ULM President