"I love being able to work with a person to help him or her discover, not only new found knowledge, but a passion for something that he/she did not know existed within the person." - Dr. Bruce Walker, Associate Professor, School of Management, College of Business & Social Sciences.
Master Degree

Master of Business Administration (MBA) 
This program is accredited by AACSB International - the Association to Advance Collegiate Schools of Business. The University of Louisiana at Monroe's online MBA was ranked 4th in the nation as part of Best College Review's list of the 2018 Top 50 online MBA programs. 
In addition to university requirements for admission to the Graduate School, all applicants for admission into the Master of Business Administration degree program must meet program admission requirements.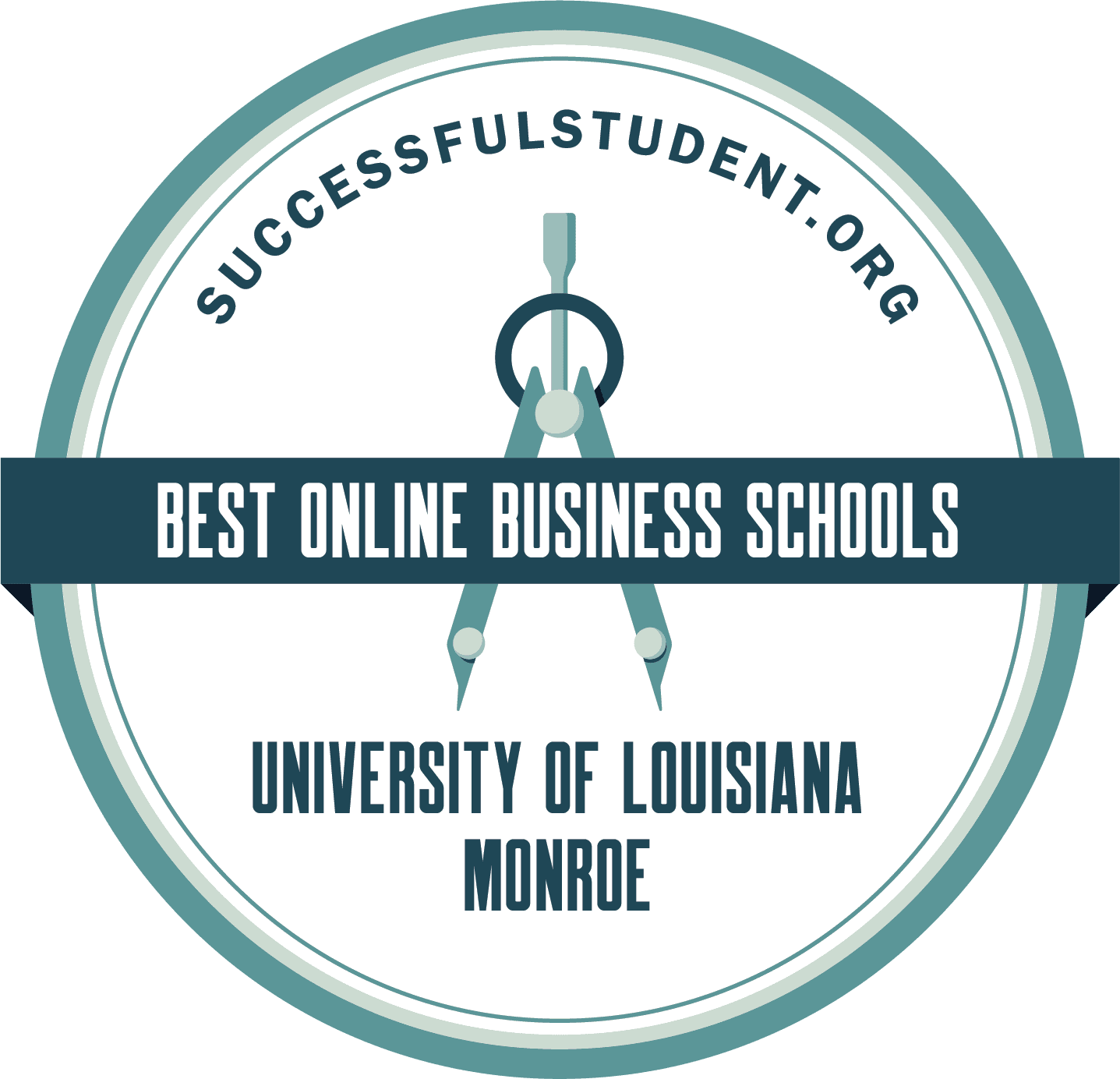 For more information about this program, including admission requirements, please see the ULM Graduate School.