---
We celebrate alumni-owned and alumni supported businesses!

What is Business of the Month?
The ULM Alumni Association Business of the Month honor is a great way for us to connect with you and for you to show your ULM pride.
What are the requirements?
To qualify, you must meet the following requirements:
The owner (or managing operator or staff member) must be a ULM Alumnus OR must consistenly employ ULM Warhawks.
Be current on alumni dues (to pay your alumni dues, click

 

HERE)

If you are not an alumnus, you can join our association as Alumni by Choice which is an easy way to become engaged.

Have ULM gear (pennants, flags, stickers, etc) visible in your business.
What are the benefits?
Nominations come with many perks:
Business of the Month sign to display in front of your business
Alumni gift basket
Feature story on our Alumni Facebook page
Feature in our Good News e-newsletter (which is sent out bi-monthly to more than 40,000 alumni) 
Listed as Business of the Month on our Alumni website
How do I nominate a business? 
To participate, all you have to do is fill out the form or call 318-342-5420!
It's that simple! If you have any questions, please email or call, and we would be more than happy to help. 
---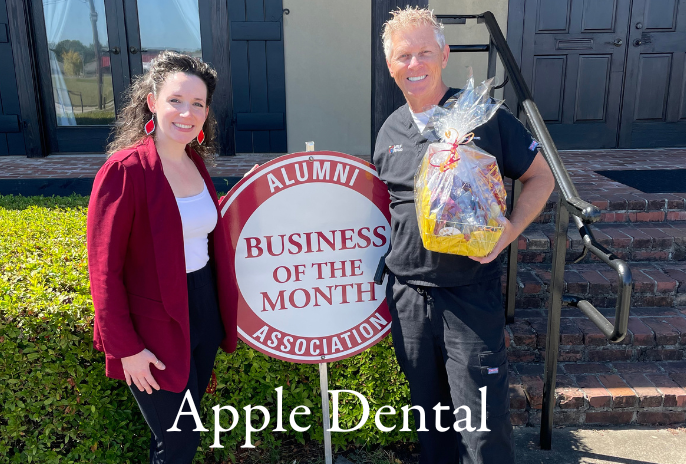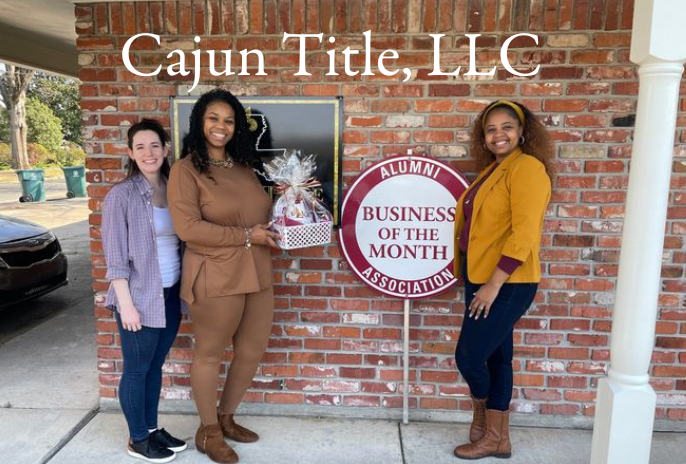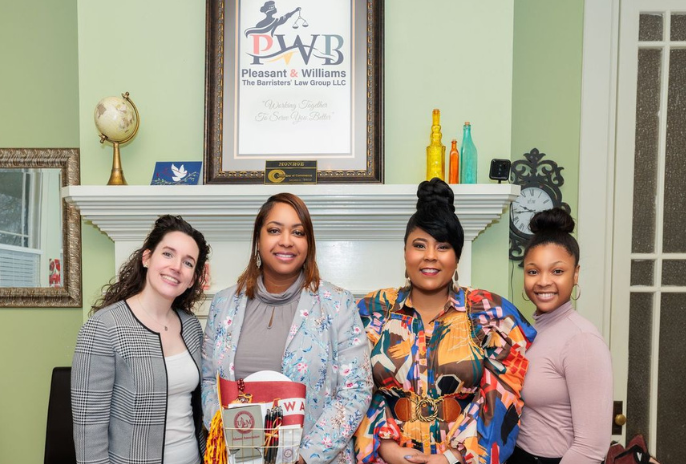 ---
Previous ULM Alumni Association Business of the Month: 
September 2022: Family Eye Care
March 2022: Cajun Title Agency, LLC
September 2021: Holyfield Construction
July 2021: Miro's
June 2021: NELA Dental 
November 2020:  American Auto Rentals
October 2020:  Payne Insurance Group, LLC
February 2020: Johnson, Perry, Roussel & Cuthbert, L.L.P.
January 2020:  Preventative Measures Programs, Inc. 
December 2019:  Reflections
November 2019: Chauvin Bayou Market
October 2019:  Josh Fuselier, State Farm Insurance Agent
September 2019:  3B Outdoor Equipment
August 2019:  Ouachita Multi-Purpose Action Program, Inc.
July 2019:  Steel Fabricators of Monroe
June 2019:  Infinite Technology Solutions, LLC
May 2019:  Kris McKoin, AAMS Financial Advisor with Edward Jones
March 2019:  Ascent Health, Inc.
February 2019:  InFit Gym
January 2019:  Ideal Exteriors
November 2018: Dr. Howard John DDS
April 2018:  Homeland Bank
March 2018: Paper Market
February 2018: DeWitt French Giger, L.L.P
January 2018: Bank of Ruston
---