Your Gift can Change the Future
There are countless ways to give, each of them impactful to our campus, our students, and the future achievements yet to come. Will you join us?
---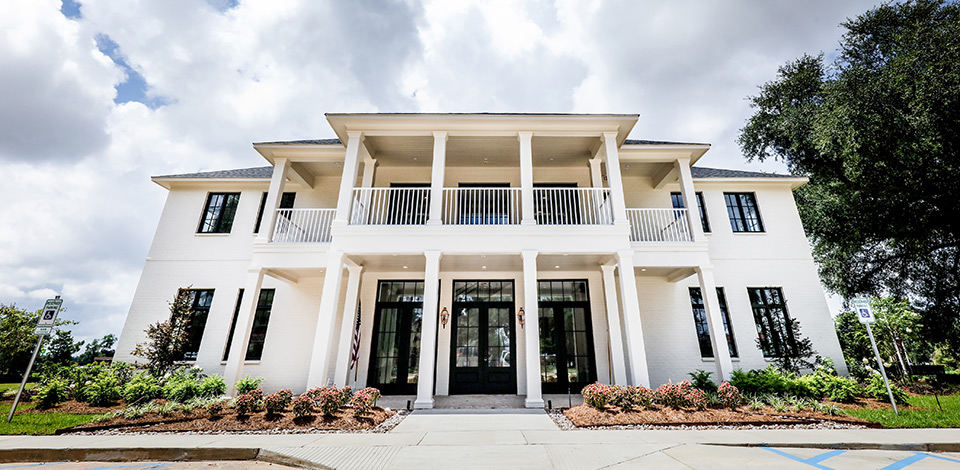 Laird Weems Center
4400 Bon Aire Drive
Monroe, Louisiana 71203


The Laird Weems Center is the home of three integral departments dedicated to engaging alumni and advocates: ULM Alumni Association, ULM Advancement and  ULM Foundation. 

The ULM Advancement team seeks out donors and organizations to support scholarship opportunities for ULM students, research support of faculty and students, assistance with scholarly travel opportunities for faculty and students, facility enhancements, equipment purchases, and many other donor-directed initiatives.

The ULM Foundation solicits, receives, and administers private gifts for the benefit of the University of Louisiana Monroe, its faculty, facilities, and its students.
---