STUDENTS
The Warhawk Wardrobe hours are 8:30-10:30 a.m., and 12:30-2:30 p.m., Monday-Thursday. Students unable to visit during regular hours can make an appointment with a wardrobe specialist in the Career Development Office in Sandel Hall 139 or by calling 318-342-5338.
Facemasks must be worn at all times inside The Warhawk Wardrobe.
Clothing is free to all ULM students. Depending upon inventory, students may typically choose one complete outfit per semester. Sizes and availability cannot be guaranteed.
ULM alumni may also utilize The Warhawk Wardrobe up to six months after graduation.
Students are free to choose any clothing items according to their gender identity.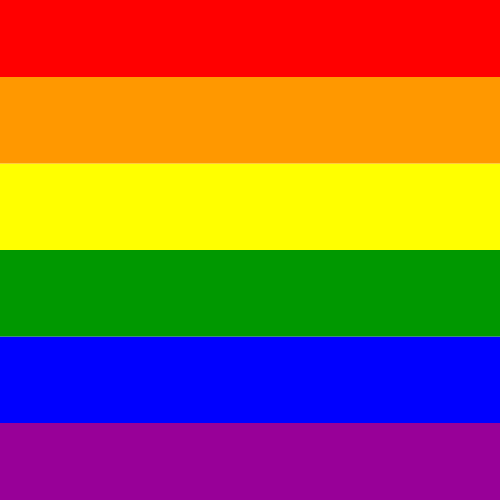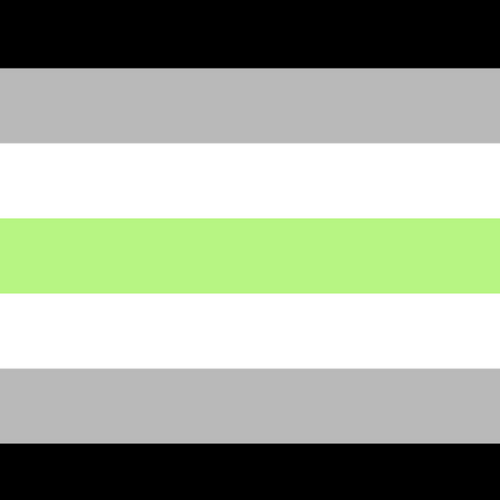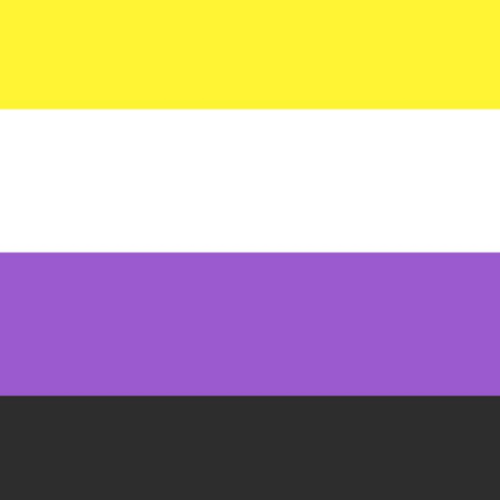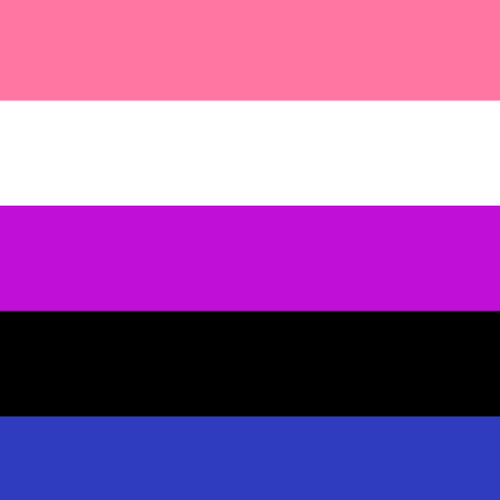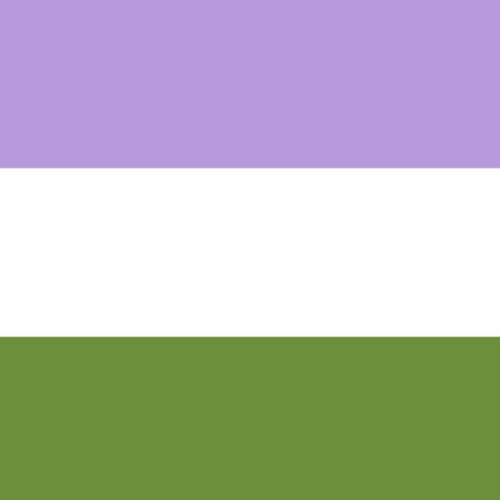 Donations
Donations should be cleaned or dry cleaned. Donated items should be in good-to-excellent condition and current with fashion. Black, gray, navy, beige/khaki, white, or other neutral colors are preferred for business suits.
New or gently used clothing in the business casual to business professional range for men and women, all sizes (unable to accept jeans and t-shirts)

Men's and women's suits

Blouses, shirts, and dresses

Men and women's dress pants

Belts, ties, accessories

Gently worn shoes

Men and women's undershirts and dress socks (new)
Donations can be delivered to the Career Development Office, Student Center by the Student Union Building, during regular business hours, 7:30 a.m.-5 p.m. Monday-Thursday and 7:30-11:30 a.m. on Friday.
Tax-deductible donation forms are available at the Career Development Office. A valuation guide to help estimate the value of the donation will be provided.
If donated attire is not utilized after a reasonable amount of time, or if the clothing is not professional, it will be donated to a consignment/thrift store.
Monetary donations are accepted for The Warhawk Wardrobe to purchase clothing and for maintenance. For information, contact the Career Development Office at 318-342-5338 or careerdevelopment@ulm.edu, or the ULM Foundation at 318-342-3636 or foundation@ulm.edu.
Donations by check should be payable to ULM Foundation, memo line: Warhawk Wardrobe Account and mailed to the ULM Foundation, 700 University Ave., Monroe, LA 71209.