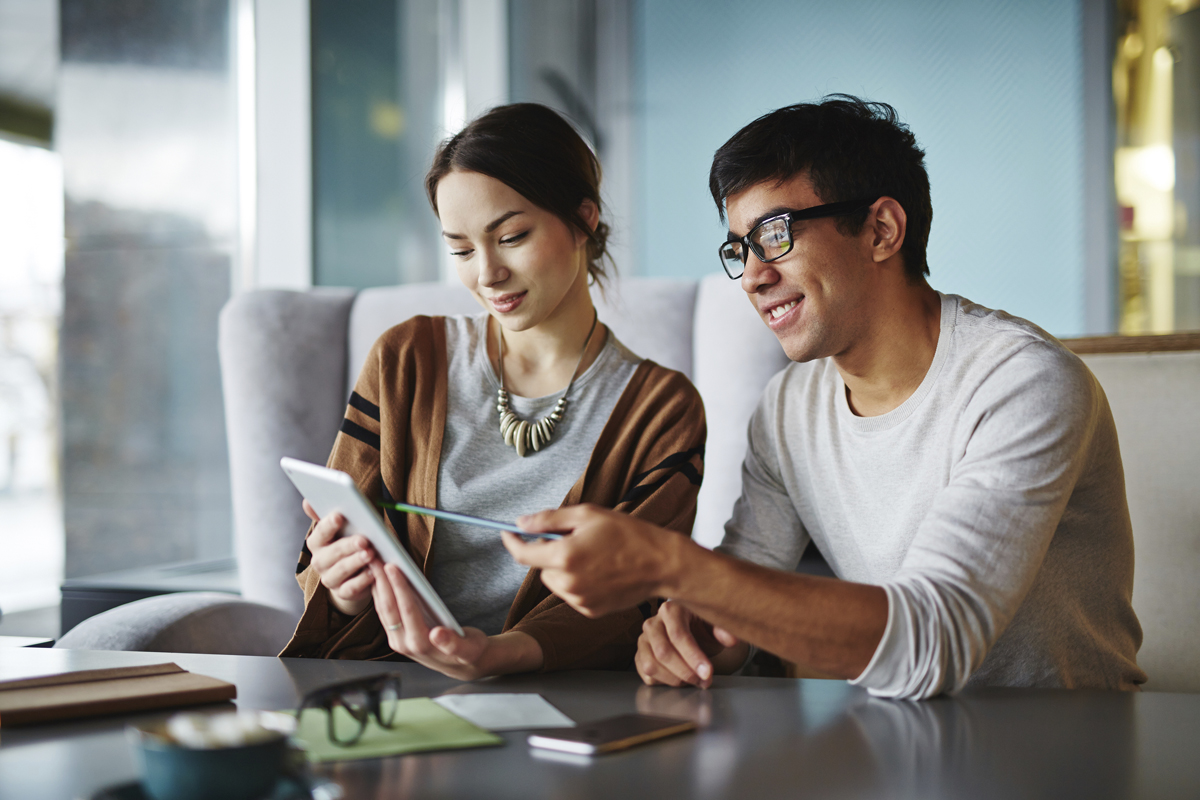 Master of Arts in Communication
The question of whether to get a master's degree is a big one. Do you love the study of Communication? Are you interested in going on for a PhD? Do you think a MA could enhance your competitiveness in the marketplace?
If you answered yes to any of these questions, the Master of Arts in Communication (CMMA) could be a good fit for you.
There are a lot of places to get a MA in Communication, but we think there are good reasons to choose us instead. First, we keep our program small so we can give you individualized attention. Second, we are an MA only program. You won't be competing for attention with doctoral students. Third, we offer courses that come from multiple traditions in the field of Communication, which means you'll be able to take courses ranging from research methods to law and ethics, and from contemporary criticism to public relations practices.  
Earning a master's degree is no easy feat. Our CMMA degree requires significant amounts of reading, writing, and critical thought. We also require students to complete comprehensive exams and a thesis or an exit project.
To see a list of courses, please refer to the interactive Academic Catalog (select Graduate Catalog from the menu).
If you want to learn more about our program, schedule a campus visit. We would love to meet you!
Applying to the CMMA Program
If you already know you're interested in our program here's the information you need to apply:
Submit admission application, 200-400 word statement describing your academic and professional goals, and all transcripts to the Office of Graduate Studies and Research.
If your GPA is a 3.0 or higher you are not required to take the GRE for admission.
If your GPA is between 2.5 and 2.9 you will need to take the GRE and submit those scores with your other application materials.
Guidelines, admission requirements and forms are available on the Graduate School webpage (www.ulm.edu/gradschool).
Applications for fall or spring semester are accepted on a rolling basis until the first day of classes.
Graduate Assistantships and Other Financial Aid
In addition to financial aid (for information click here), ULM's Graduate School offers graduate assistantships in academic and non-academic departments throughout the university. The Communication Program has a limited number of these assistantships, but many of our students find assistantships in other campus locations. An assistantship provides full tuition and out-of-state fee waivers, as well as a stipend.
Graduate assistants must maintain a 3.0 cumulative grade point average, register for nine hours per semester, and work 20 hours a week in the department of their appointment. More information on graduate assistantships, including eligibility requirements and an application, is located on the Graduate School website, www.ulm.edu/gradschool.