Bachelor of Science in Health Studies: Healthcare Management/Marketing Track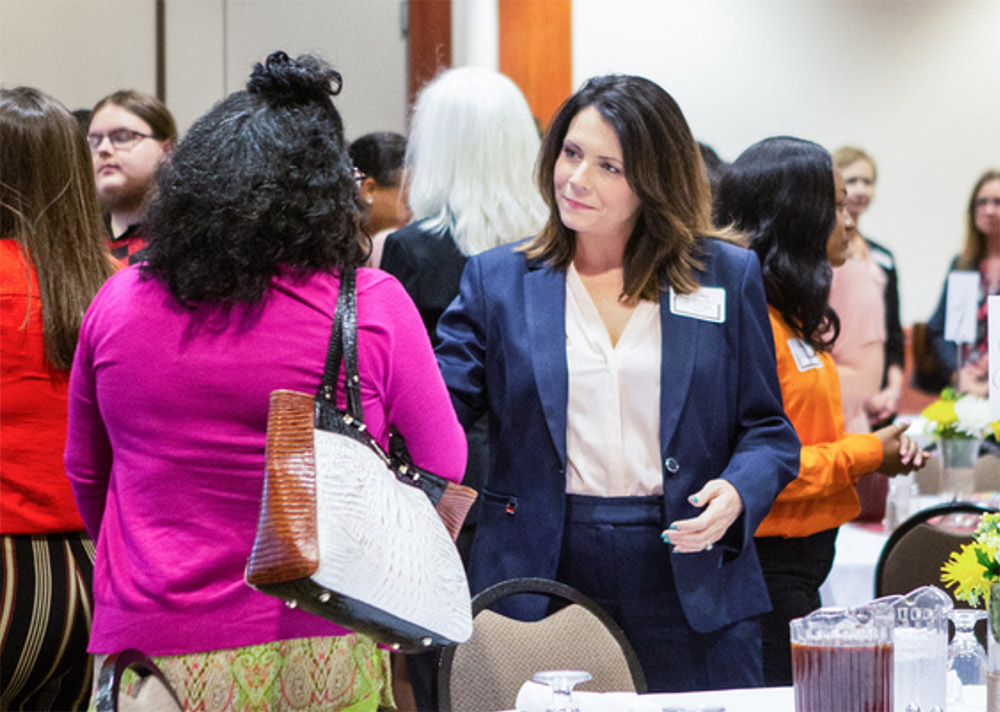 The Healthcare Management/Marketing (HSMM) Track
Our innovative Bachelor of Science in Health Studies (BSHS) Management/Marketing track at ULM includes
120-credit BSHS degree
a solid foundation of healthcare, business, and humanities courses.
a focus on 21st century skills that can be particularly attractive to employers
a focus on strengths-based leadership skills that supports personal and professional growth
practicum experiences for real-world knowledge
a range of minor options built into the curriculum
interaction with various student majors including speech, occupational therapy, kinesiology, biology, psychology, and many others
flexibility of on-campus and online courses
low-cost textbooks; free course resources
personable and supportive faculty advisors stay with you from major declaration to graduation
Candidates for This Program Include:
Students who want to seek non-clinical management positions at hospitals, medical centers, public health or rehabilitation clinics
Students who wish to pursue graduate education in a variety of fields such as healthcare administration, informatics or public health
Students with Associate Degrees transfer credits
Students wanting to advance their career in health sciences
HSMM Program Goals
The curriculum prepares the graduates to:
Demonstrate effective communication skills in writing and speaking
Utilize team building skills to lead collaborative projects to accomplish group goals
Employ organizational, business and leadership skills that support effective decision making in healthcare
Demonstrate knowledge and sensitivity of culturally diverse populations and their attitudes toward health and illness.
Understand the ways information technology can be used to support clinical and managerial decision-making in healthcare
Apply principles of scholarly research practices to evaluate information, identify solutions and advance knowledge of health care issues
Apply legal and ethical principles fundamental of healthcare services
Develop interpersonal skills, work habits and attitudes necessary for practicum and job success.
Exhibit a collection of their academic work, professional goals and reflection of their strategies used to complete their work through an ePortfolio.
Design, plan, implement and/or evaluate a healthcare program, policy, or service that contributes to a community's resources or to the solution of a problem while on practicum.
Resources:
*only for non-Health Studies Majors
APPLY ONLINE TODAY