Message from the Health Studies Program
---
Welcome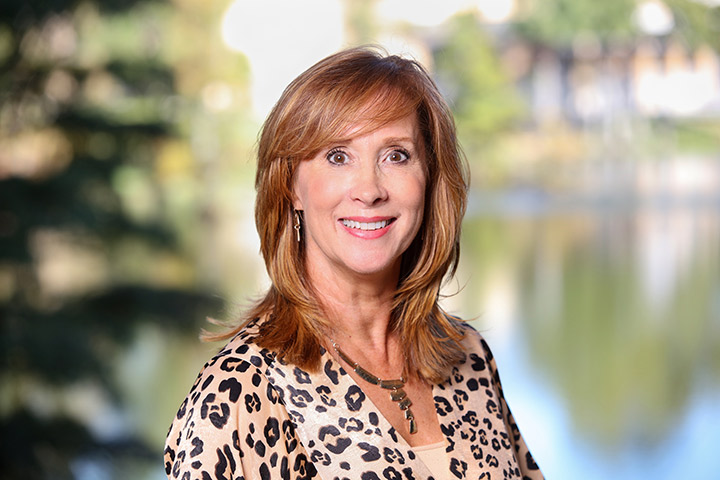 On behalf of the Health Studies faculty and myself, I welcome you to the Department of Health Studies website where you will find a vast array of information about our undergraduate and graduate academic programs, faculty, and latest news about our department.
The Department of Health Studies is an academic program that provides personal attention, multidisciplinary learning, hands-on internships, strength-based & emotional competency training, close ties to a variety of community healthcare settings, and immediate entry into the workforce or advanced degree programs.
We have embraced innovative approaches to teaching in an effort to optimize students' learning experiences. As a result, our graduates have gone on to become leaders in the field, entrepreneurs, and licensed healthcare providers.
Unique Aspects of our Program:
Our faculty are highly qualified academicians and experienced professionals committed to providing our undergraduate and graduate students with excellent education in and outside the classroom. The HLST faculty continuously update their curricula and courses to ensure the delivery of current healthcare education for the professional challenges in today's workplaces. They are keenly interested in your success and are available to assist you in preparing your academic and career plans.
 
We encourage you to visit with us to learn more about our degree requirements and look forward to talking with you soon!
Professor and Program Director
Health Studies Office (318) 342-5583
APPLY ONLINE TODAY to discover your place in our program