Health Studies Academic Advising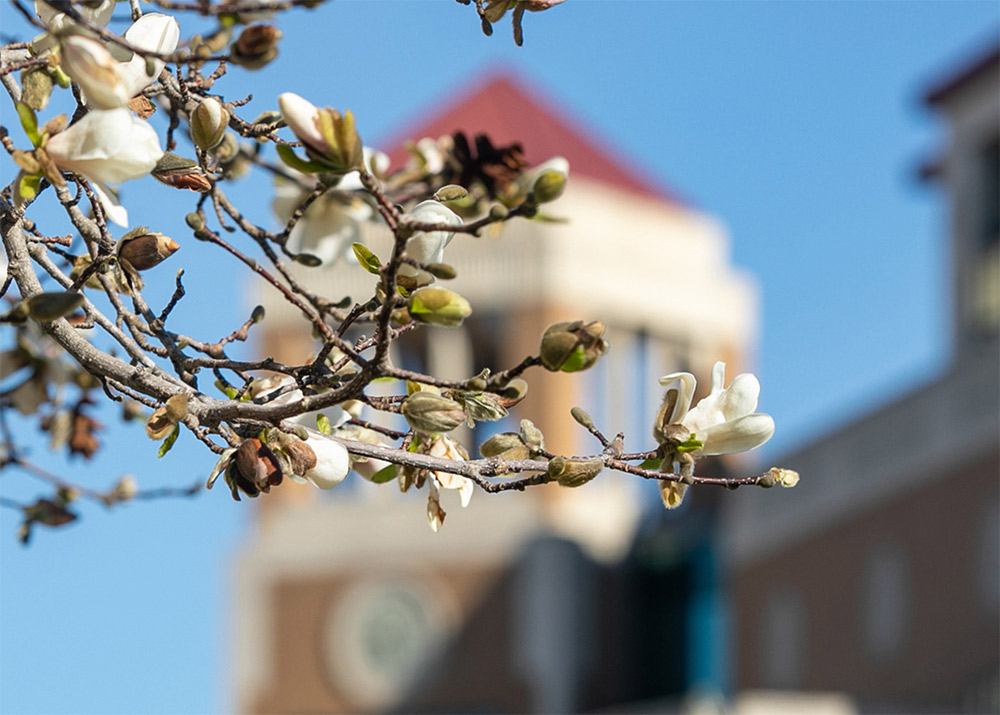 Health Studies faculty serve as academic advisors and mentors and help guide students along their path to complete the Bachelor of Science degree in Health Studies. You can rely on your health studies advisor for information, assistance, and encouragement throughout your time at ULM. Your health studies advisor will help you identify your goals and develop educational plans to reach them, understand degree requirements, course planning, and recognize resources across campus that will support your academic performance.
Appreciative Advising
Health Studies faculty support an Appreciative Advising approach which is an intentional collaborative practice of asking positive, open-ended questions that helps students optimize their educational experiences and achieve their goals. It is perhaps the best example of a student-centered approach to student development.
Retention Policy
Undergraduate students must maintain a minimum 2.0 cumulative and 2.75 GPA on Health Studies courses to progress to their final practicum course. Failure to earn a "C" in a Health Studies course or other required course will require students to re-rake the course for a higher grade.
Graduate students cannot not earn a grade lower than a C and must maintain a GPA of 3.0 when all coursework is finished. The Graduate School will deny further continuance in graduate work to any student who does not meet these conditions.
Health Studies advisors utilize various strategies for outreach to students while demonstrating concern. Strategies include mass emails, spot-checking student grades, phone-calls, anomalies in student performance, and use of Talon reports to help identify at-risk students that are not meeting expectations. We also require mandatory advising to intentionally engage with our students and develop the advisor/advisee relationship.
Communication with Your Academic Advisor
Appointments (email, phone or in-person)
The optimal way to reach your advisor is through a scheduled appointment. Students may reserve time to speak with your Health Studies academic advisor to engage in academic planning and ask questions by scheduling an appointment directly through your advisors warhawk email. Emails must be sent from your ULM Warhawk email account and should contain your full name, CWID, and phone number.
Responsibilities in the Advising Relationship
Student Responsibilities
• Contact and keep in touch
• Make and keep appointments
• Come with specific questions in mind
• Have necessary materials (classes, schedule)
• Be open concerning schoolwork, study habits, & academic progress
• Make best decisions regarding course selection
Advising Resources
ULM Student Advising Resources
Health Studies Advisor Responsibilities
Notify students of office hours
Keep appointments. Notify if necessary to change or cancel
Provide accurate and specific Information
Provide resource material
Listen and help solve problems
Make suggestions concerning major, career, selection of courses