Other Police Services
ULM Police Department offers a variety of other police serves to assist students, faculty, staff and visitors, including jumping dead car batteries, unlocking car doors, passport photo services, fingerprinting services, and public safety presentations.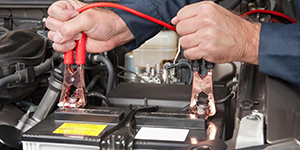 Battery Boost/Door Unlock
If your car battery has died and you need a jump start, or if you have locked your keys in your car, call ULM Police at 318-342-5350 for assistance.
Be sure to note where you are calling from, what type of vehicle you have, and where you would like the officer to meet you.

This service is available only to vehicles parked on the ULM campus. 
 
---
Passport Photos/Fingerprinting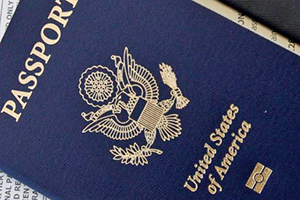 UPD provides passport photo services as well as manual fingerprinting services that may be required as a condition of employment, licensing, certification, foreign adoptions or VISA/Immigration clearances.

The passport photos fee is $15.00 per photos, and the finger-printing processing fee is $15.00, plus any applicable U.S. Department of Justice fees.

Please pay these fees at LA Capitol Federal Credit Union, located on campus on Northeast Drive and bring the receipt to UPD as proof of payment.

Passport and fingerprinting services are available on a walk-in basis from 8:00 am to 4:00 pm Monday through Thursdays, and from 8:00 am to 11:00 am on Fridays at the ULM Police Department, located at 3811 DeSiard St. 


---
Public Presentations
To further our continuing crime prevention and awareness programming at the University of Louisiana Monroe, UPD makes available personnel to any interested university-affiliated groups or organizations. Organizations not connected to the university are also welcome on an as-time-permits basis. We can address any issue on safety or security and custom-tailor the presentation to fit your specific needs.
Presentations can cover issues such as:

• alcohol/drug awareness
• personal safety issues
• home safety and security
• residence hall safety and security
• property theft prevention
• sexual assault awareness issues
• work safety
• fire safety
• other topics upon request.
We will utilize our resources and coordinate with other departments and organizations that may be able to provide assistance.
If you are interested in having a presentation, contact UPD at 318-342-5350.