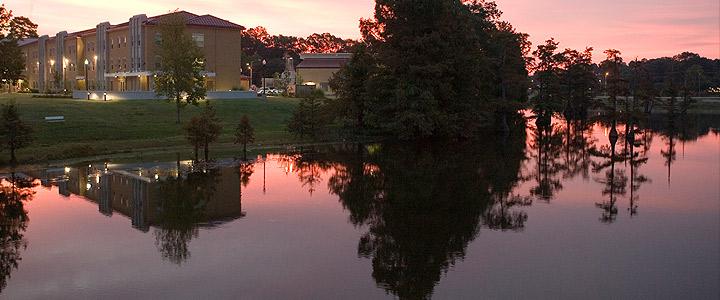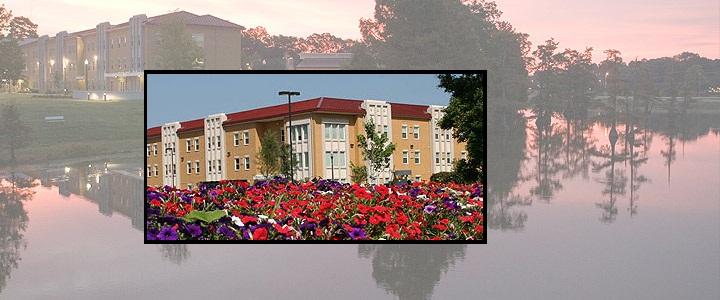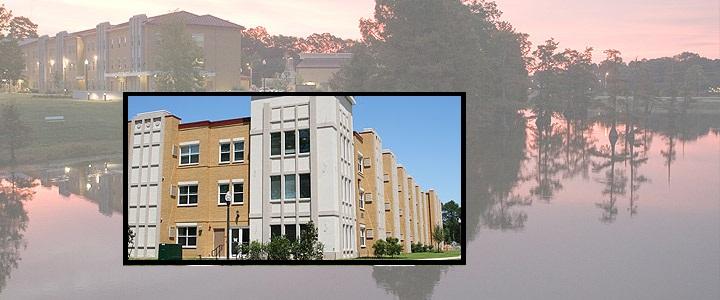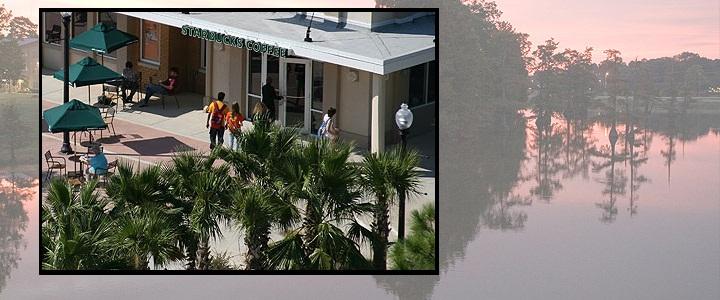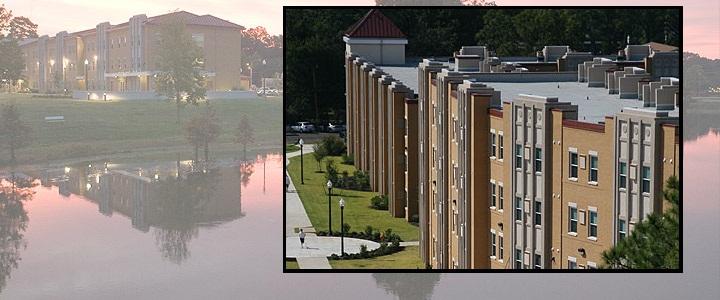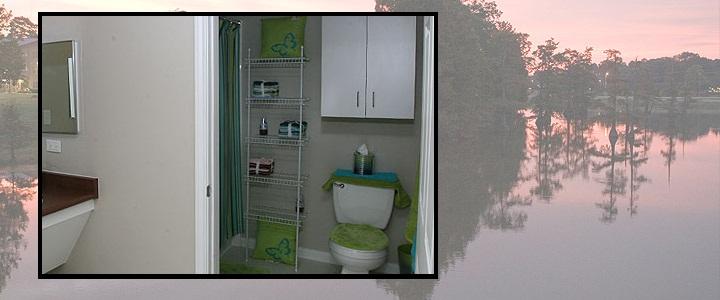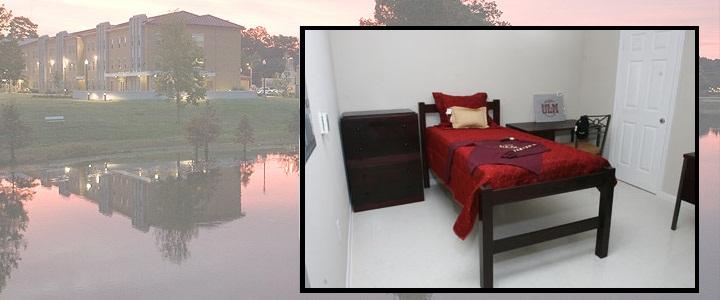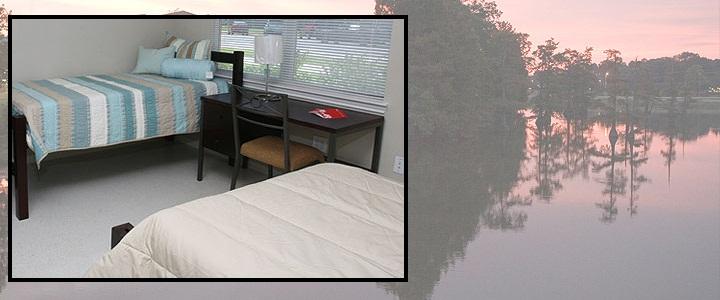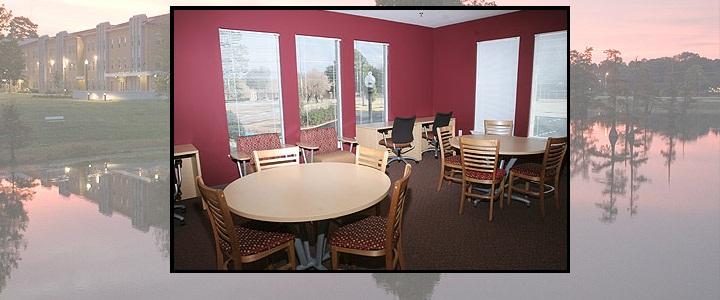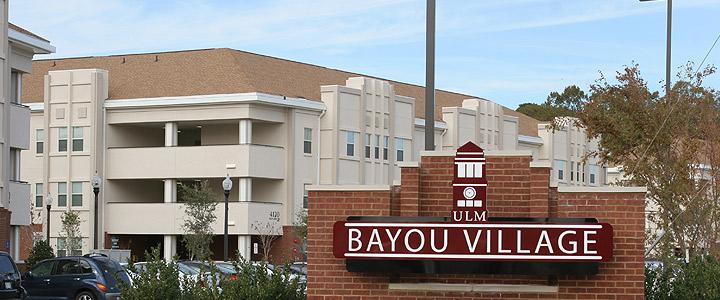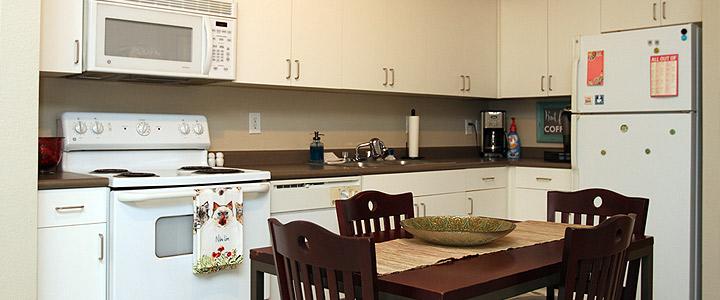 Enjoy campus living at ULM in a scenic, vibrant community designed around the university student lifestyle!
Living on campus at ULM offers a blend of housing options including apartments, suites and traditional style residence halls. Our all-inclusive room package (electric, water, cable, and high speed internet) plus the convenience of living on campus allows you to focus on what is important .... being part of a great university!
When you read the Guide to Residence Life you will note among other requirements that (1) you must be a full time student to live in on campus housing. (2) all of our Residence Halls require a cumulative GPA to reside in those buildings and (3) there is a certain number of hours you must have earned before you can have an automatic exemption to live off campus.
Customer service and a positive on-campus living experience is our goal. Every residence hall is staffed with student leaders whose sole purpose is to develop a positive living environment in every building.
ULM has experienced a tremendous growth in demand for on-campus living over the last several years. We believe it is important for Freshmen and Sophomores to be given  the opportunity to live on campus so that they can have time to adapt to the area and life as a college student while at the same time, we believe our upperclassmen should have the opportunity to move off campus in order to help expand their learning experience as they prepare for life after graduation.
For more information on ULM's Division of Residential Life, please access the Guide to Residential Life. 
No TV Channels?
Residents will need to run a channel scan on their television. A new channel lineup is available in the FAQs.
Want to get mail on campus?
Please use the following address format to ensure that your package will be received in a timely manner.
<<Student's Legal First and Last Name>>
ULMRL <<Building Name & Room Number>>
700 University Avenue
Monroe, La 71212
Operations under COVID-19
As a member of the ULM Warhawk Student Community please adhere to the following information: Campus Student COVID-19 Protocol 
Remember to wear a face covering until entering the room, limit visitors and gatherings, clean/disinfect areas for yourself and room/suitemates, and wash hands or use hand sanitizer if soap and water are not available.
The ULM Residential Life Office is maintaining operations, policies and procedures. We ask that you continue to respect those in our community. Your academic pursuit still continues and the residence halls should maintain their academic mission. Whether it is maintenance, packages, after-hours duty, health and safety, noise complaints; we are still here!